VISIT OUR SHOWROOM
Do you want to discover our products?
Come visit our 4.000 sq. m Showroom where our specialist consultants will assist you.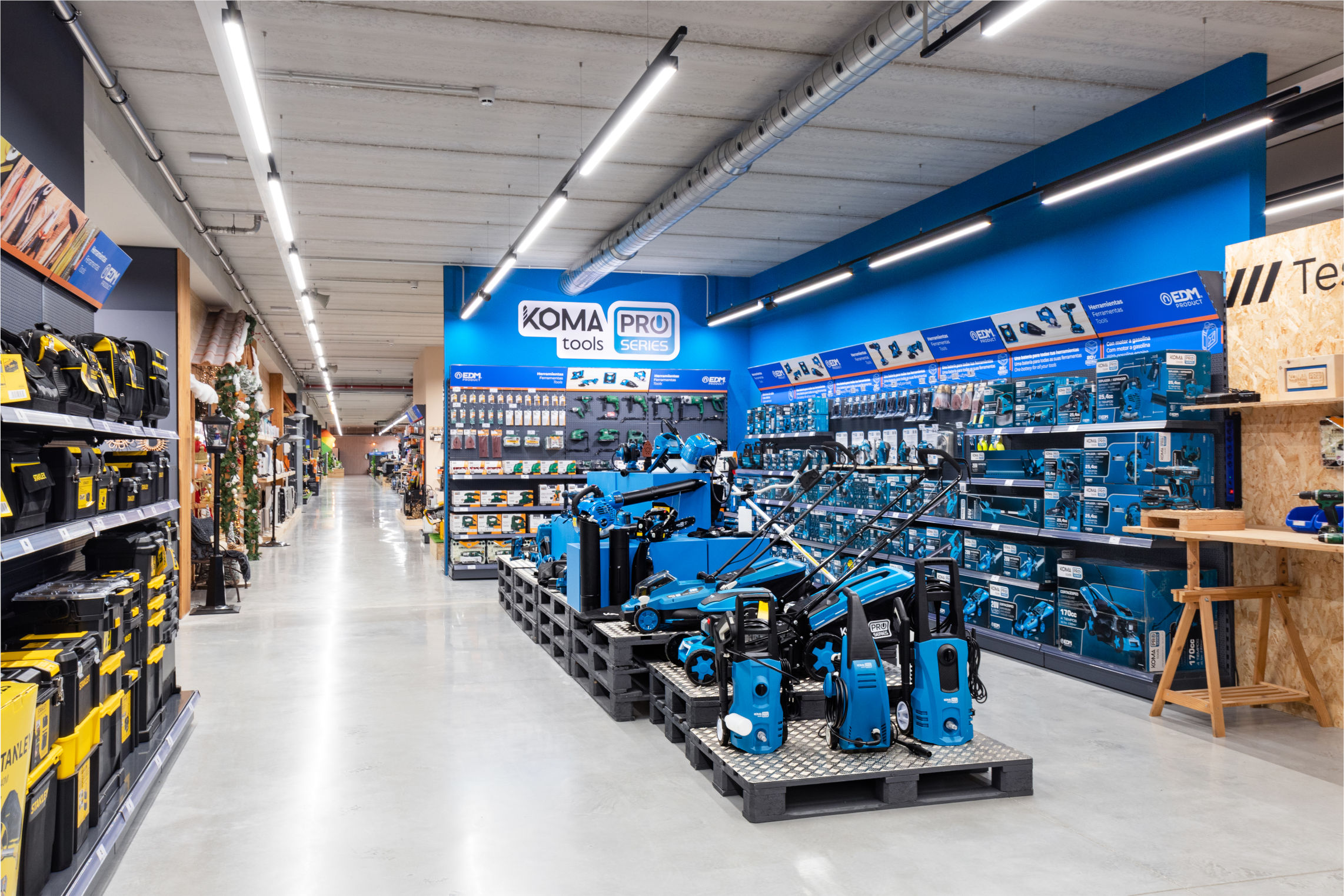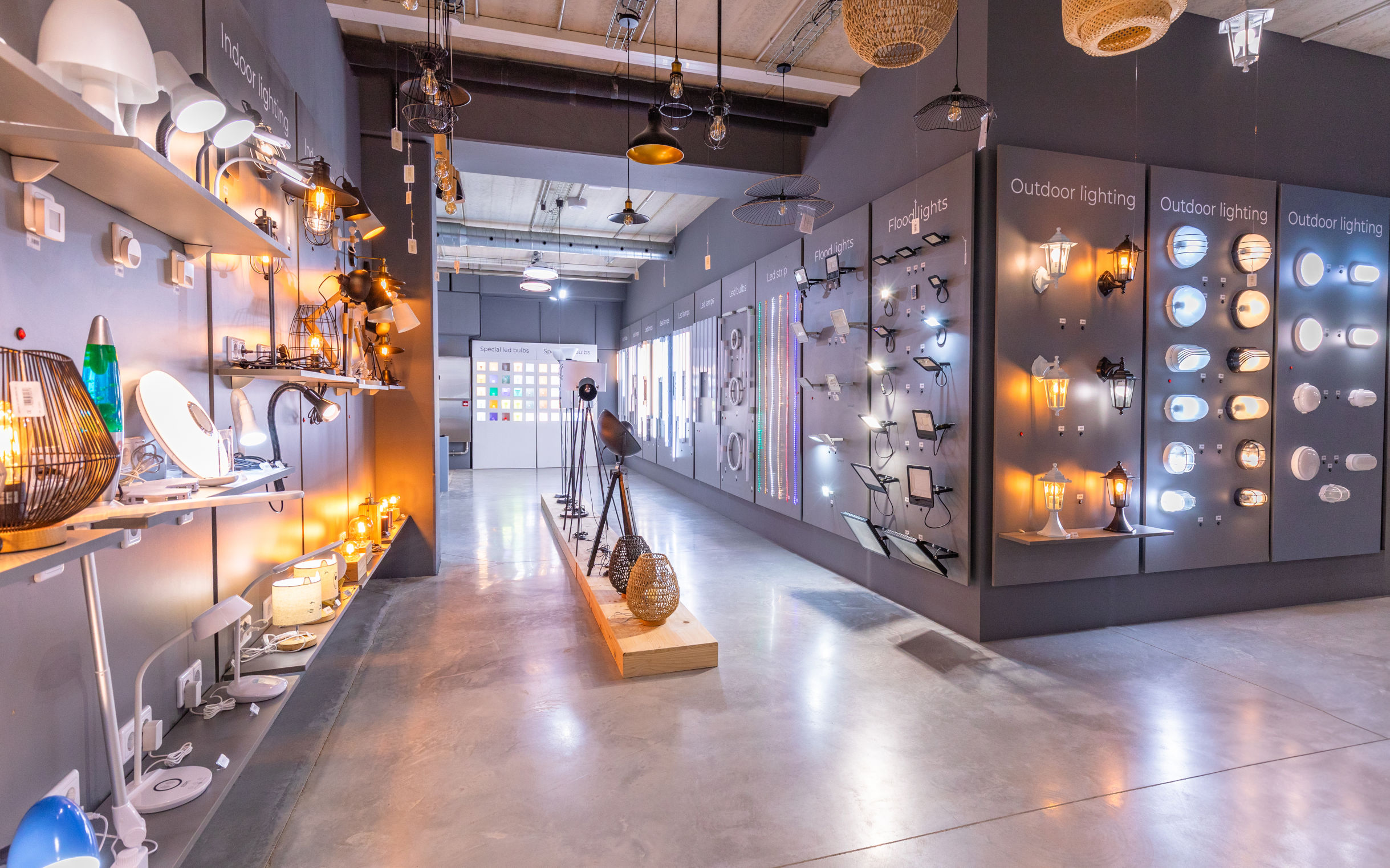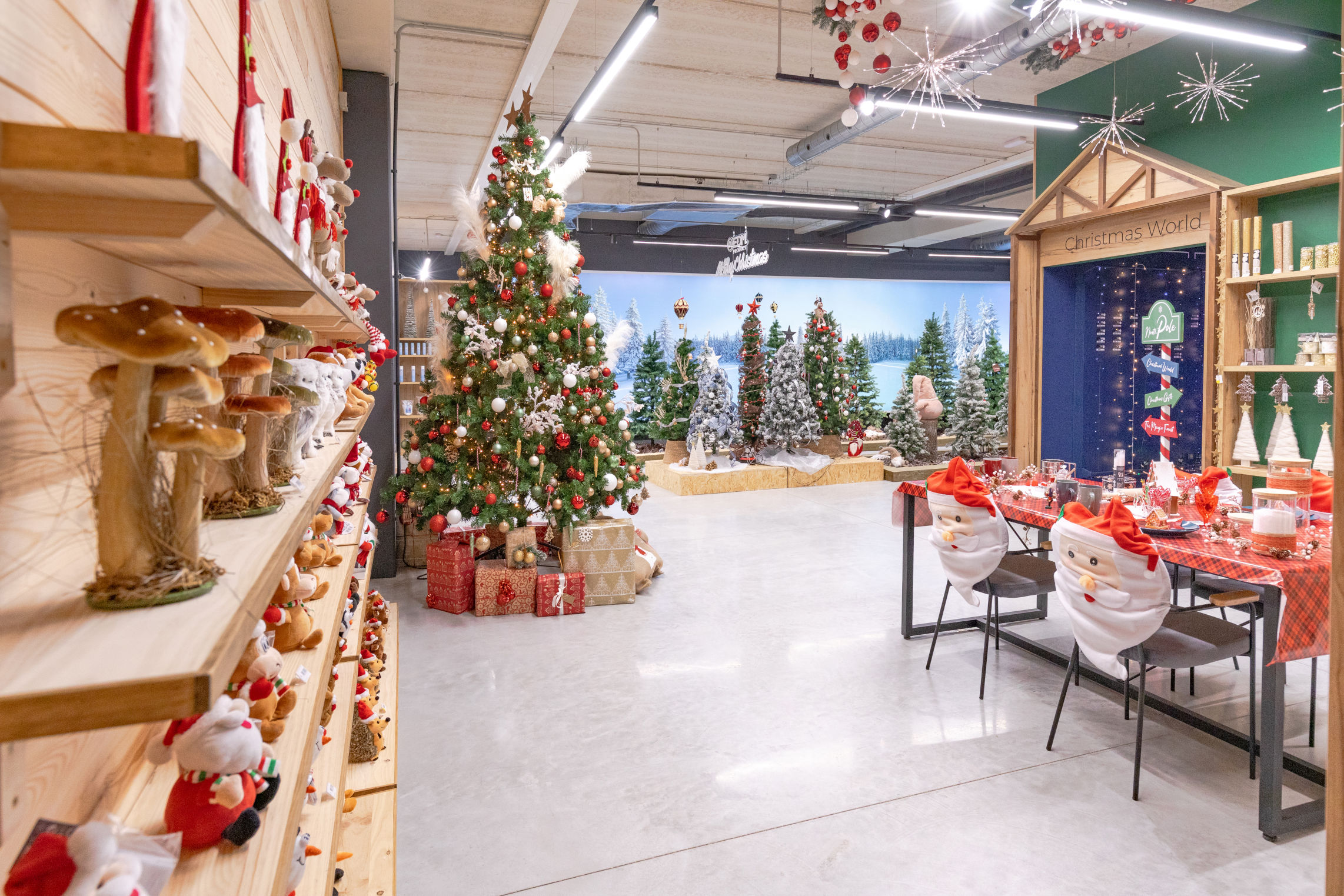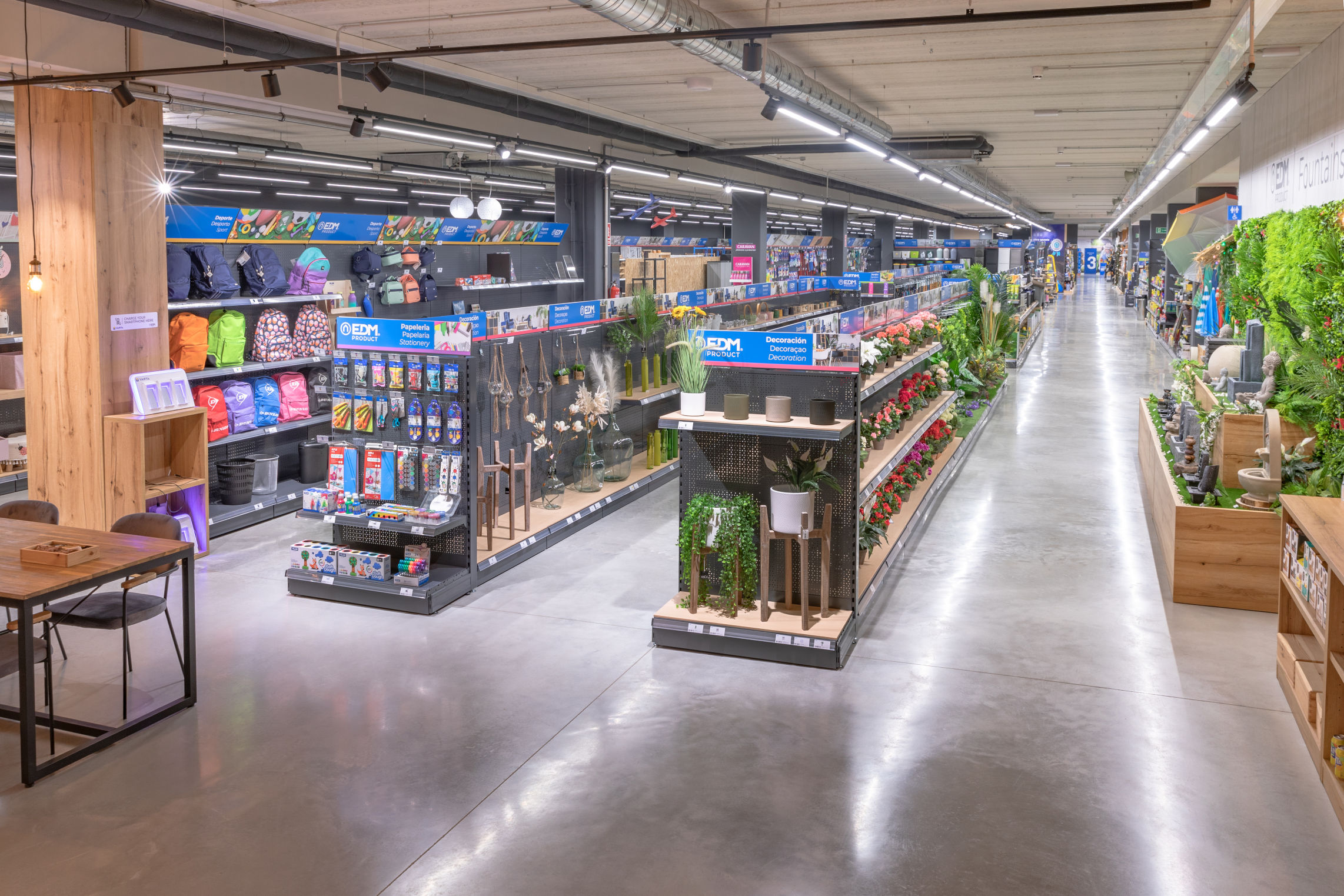 Visit our 4.000 sq. m Showroom
Elektro3 invites you to discover first-hand our product exhibit, where we bring you the design and expertise of more than 25 years dedicated to the hardware and DIY stores sector.
We have created a transparent and open space with an innovative design and specialized rooms to showcase the entire line of products related to lighting, garden, hardware, Christmas, air conditioning and more. A place to enjoy and experience our products and, most important of all, build business synergies and discover new commercial opportunities. A space devised for all sector professionals to discover our products.
Come and live the experience by making an appointment to visit our facilities. Our sales representatives with more than 20 years of experience will gladly assist you.
We will organize your trip and take care of your transfer from either Camp de Tarragona's AVE train station or Barcelona's Airport.
Elektro3 corporate video Elektro3