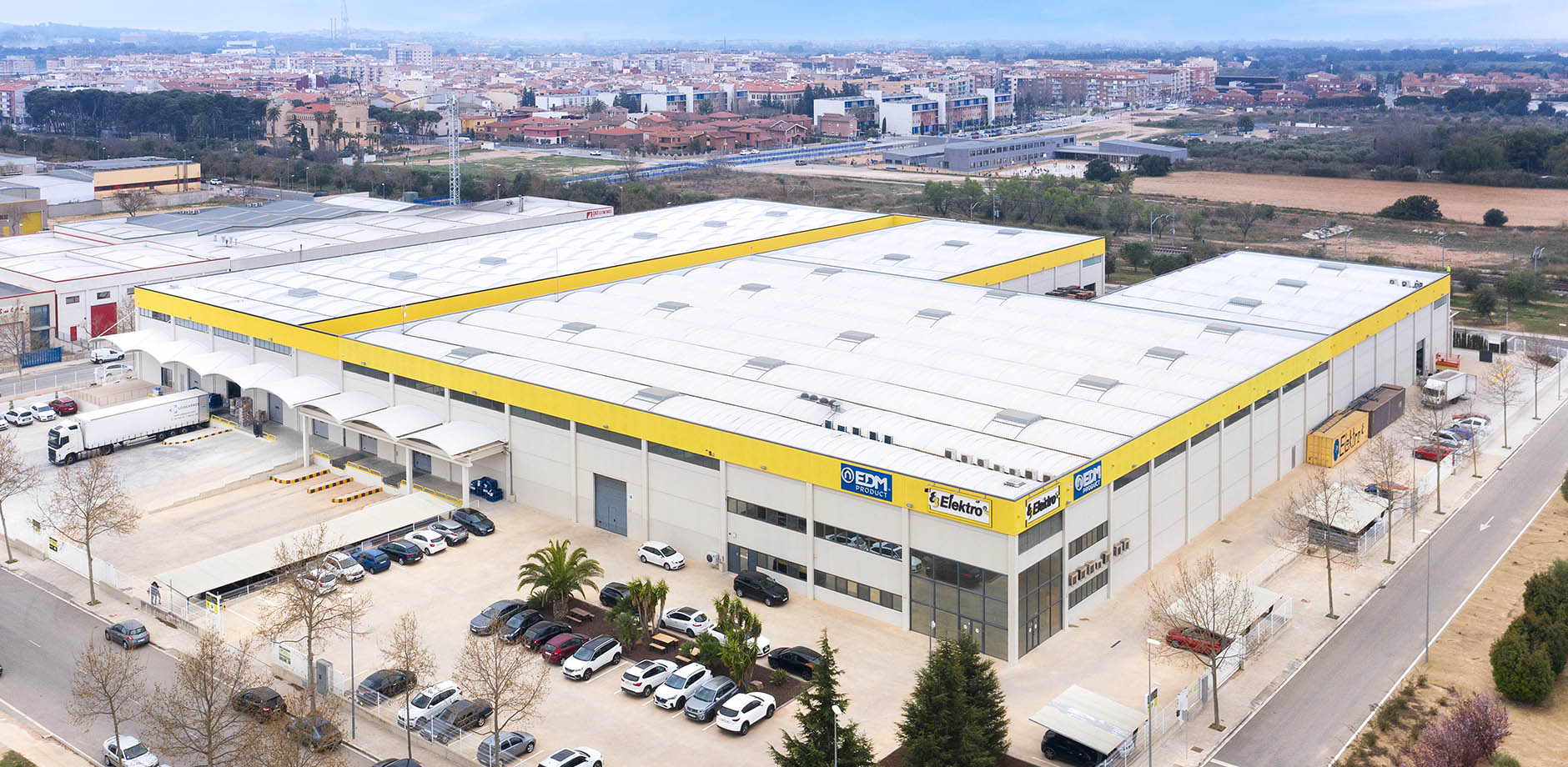 COMPANY
Welcome to Elektro3 S.C.C.L. a company focused on the import, distribution and export of products for hardware stores, DIY stores, appliances and gardening. Always betting on the incorporation of new products, at Elektro3 we are always commited to provide and efficient, fast and quality service to all our clients. Thank you very much for your confidence.
It was set up at the end of 1993 in Cambrils (Tarragona) in a small property of 200m2 by a group of professionals with great experience in the sector, with the intention of offering the market an efficient, fast and quality service to all its clients. The best guarantee of the company is the more than 22,500 customers and the more than 30 years of experience in the sector.
New facilities
In 2010 Elektro3 openend the new facilities in Vila-Seca (Tarragona) located in the Alba's Industrial Park, one of the best logistics centres in all Catalonia due to its privileged location.
During 2016 – 2020, the company carried out 3 phases of expansion of its facilities, being as a result, a new logistics center of 27,000m2 equipped with a radio frequency systemand and with a total capacity of 22,500 euro pallets and 14,000 buckets.
New ShowRoom of 4,000m2
The opening of a new ShowRoom, unique in the sector, with a constant exhibition of all the items that the company distributes, as well as specialized rooms for the spring-summer, autumn – winter and Christmas collections, offers Elektro3 customers the possibility of living the experience of all its products, as well as sales systems, linear modules, exhibition, shop windows, shop lighting and many more novelties that we want to show you.
Do not miss the opportunity and ask for your appointment!

OUR BRANDS – EDM - KOMA TOOLS – GOURMET KITCHEN
For more than 28 years, EDM has been one of the main brands in the Spanish and Portuguese hardware and DIY sector. In 2019, Koma Tools (hand and electric tool) and Gourmet Kitchen (kitchenware) brands were created. With and excellent value for money, we seek to ofer our customers a competitive and attractive product for their business.
With a presence in more than 20 countries around the world and a human team with more than 320 professionals, we offer the best possible service both in advice and product diversification.
We have available the following families own products. Lighting EDM, EDM Hardware, DIY EDM, EDM Electrical, Material EDM TV, telephone equipment EDM, EDM Ventilation, Heating EDM EDM EDM Household and PAE.
---
PRODUCT LINES
In Elektro3, continuously we committed to the introduction of new products, to offer our customers the widest range of products on the market for hardware and DIY stores.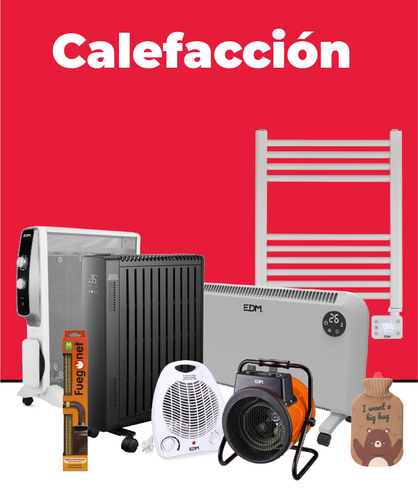 HEATING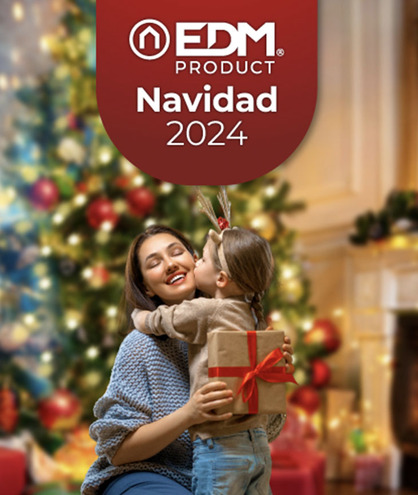 XMAS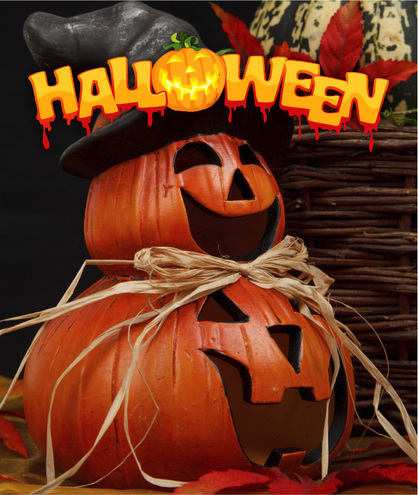 HALLOWEEN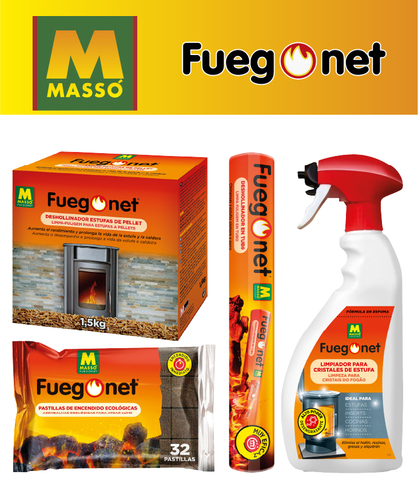 MASSO - BATLLE - AGREEN PRODUCTS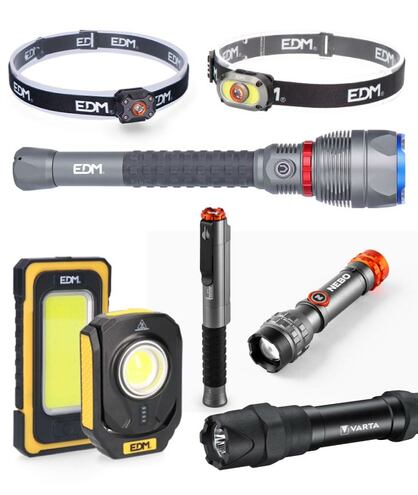 FLASHLIGHTS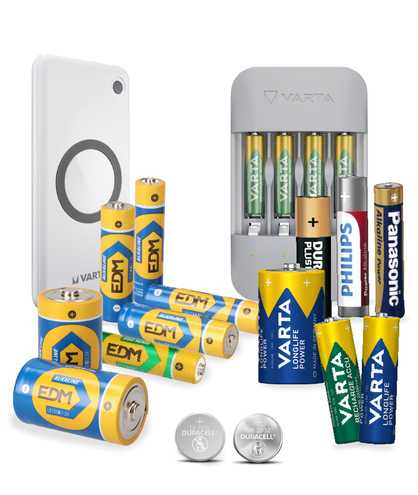 BATTERIES - MICRO BATTERIES - CHARGERS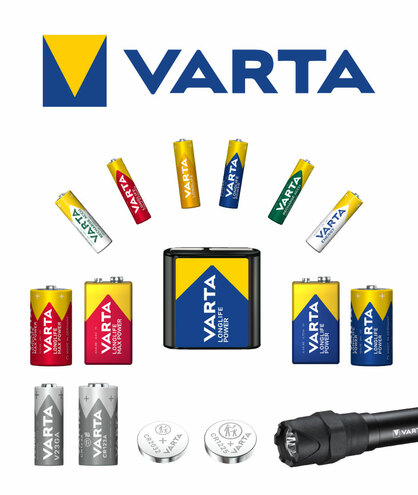 VARTA PRODUCTS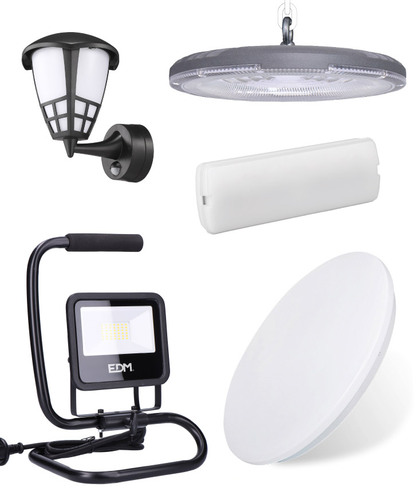 LED LIGHTING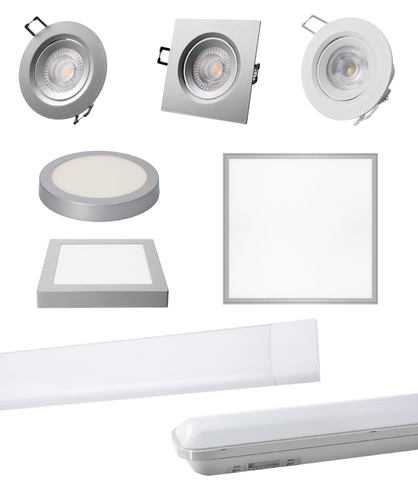 LED LINEAL LIGHTING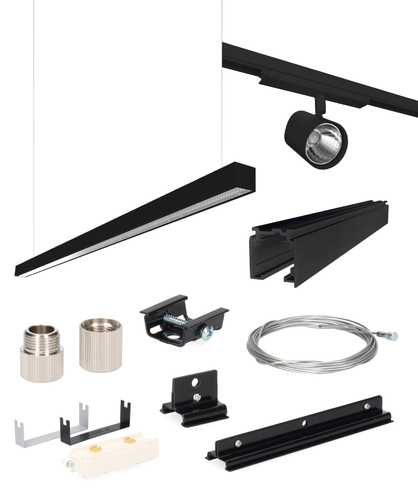 DOWNLIGHTS & LED PANNEL
LED FLOODLIGHT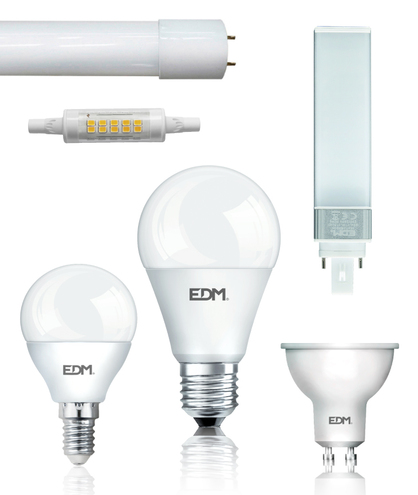 BULBS AND LED TUBES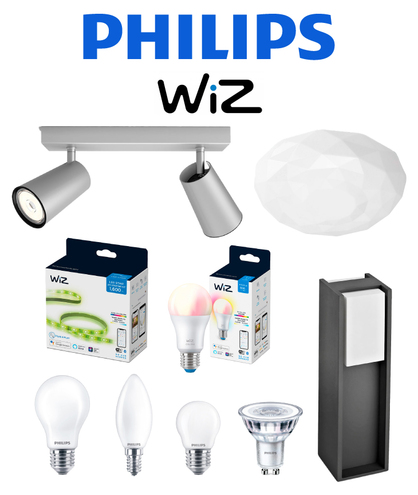 PHILIPS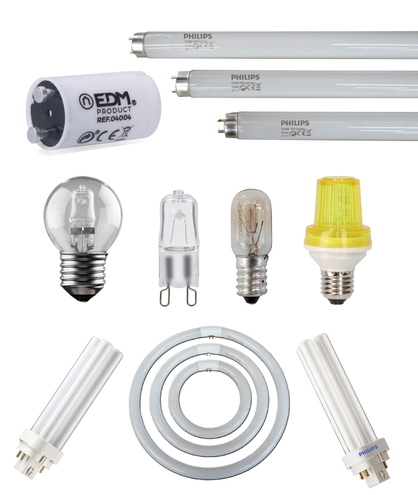 HALOGEN-ENERGY SAVING-INCANDESCENT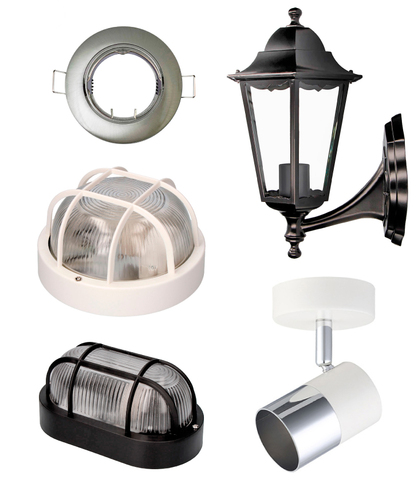 ILLUMINATION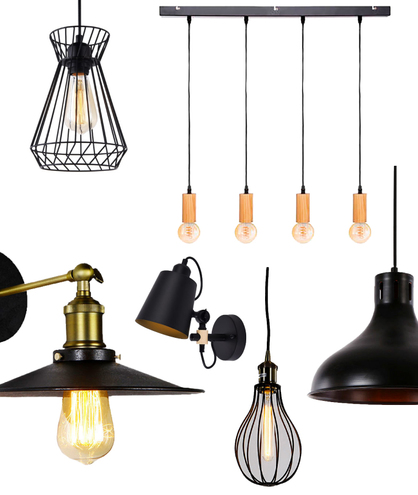 VINTAGE FAMILY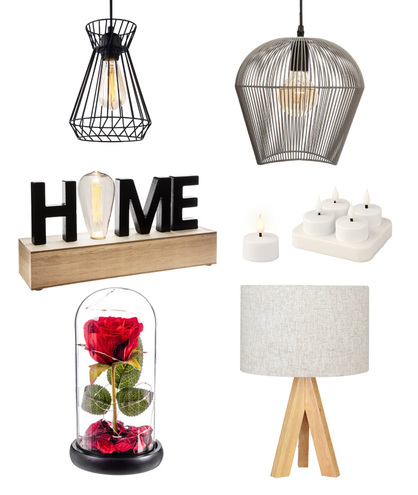 DECORATIVE LIGHTING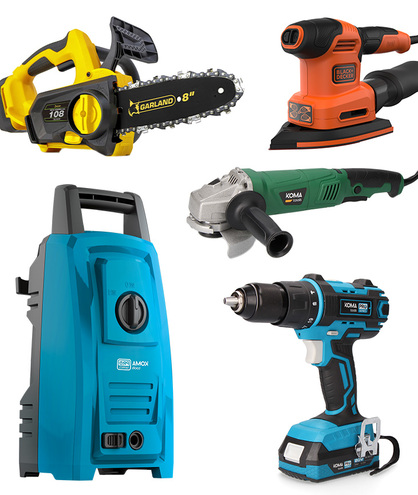 TOOLS KOMA TOOLS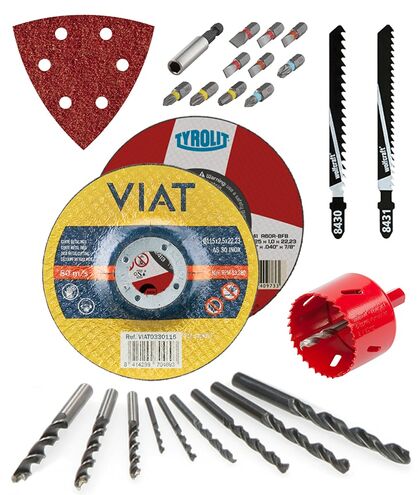 ELECTRIC TOOLS FIRST BRAND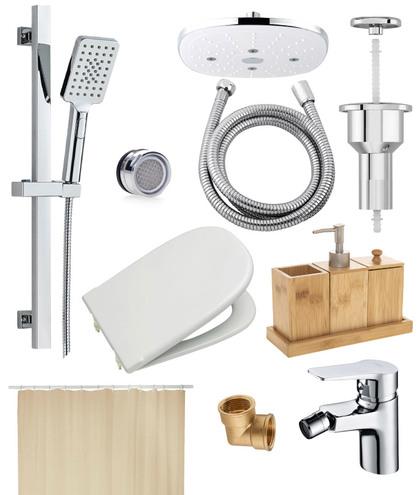 HYDRO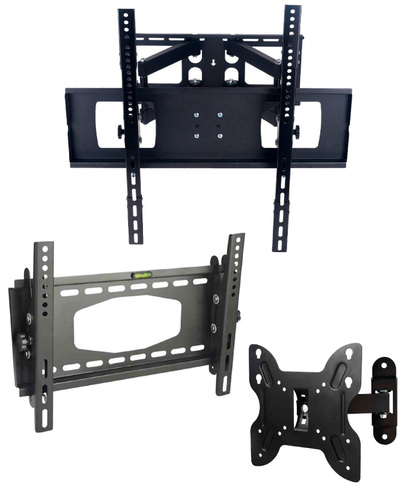 TV HANGERS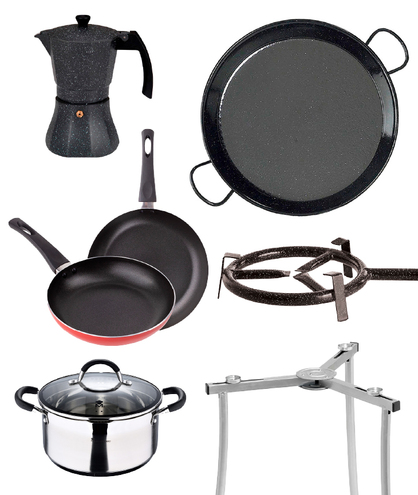 COOKING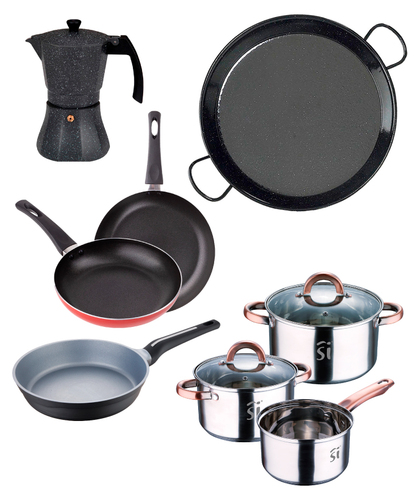 SAN IGNACIO/MASTERPRO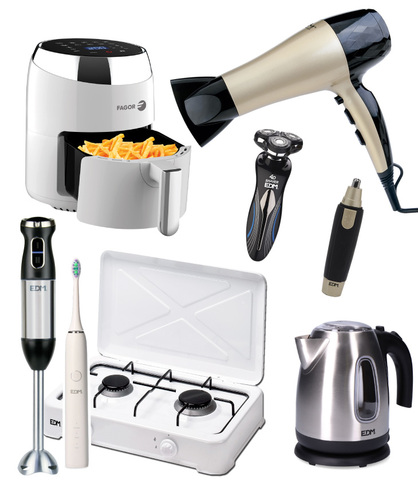 PAE EDM - SMALL HOUSEHOLD APPLIANCE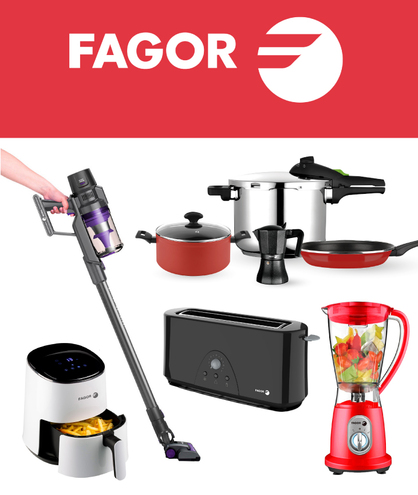 FAGOR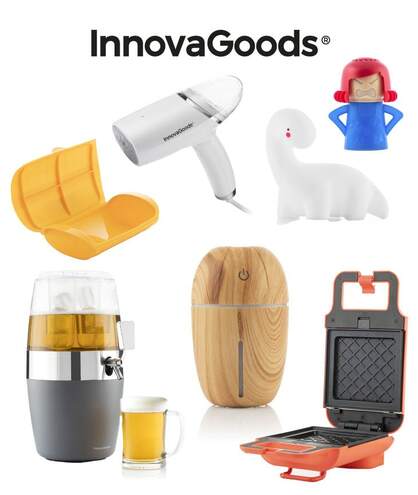 INNOVAGOODS PRODUCTS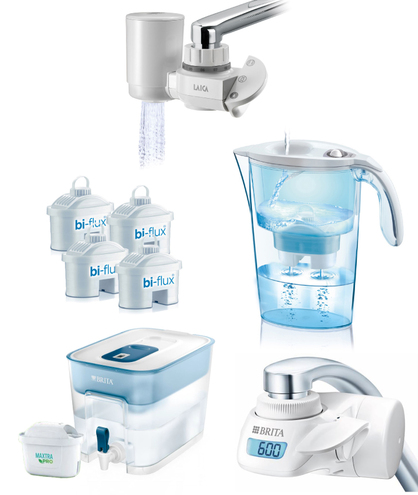 LAICA PRODUCTS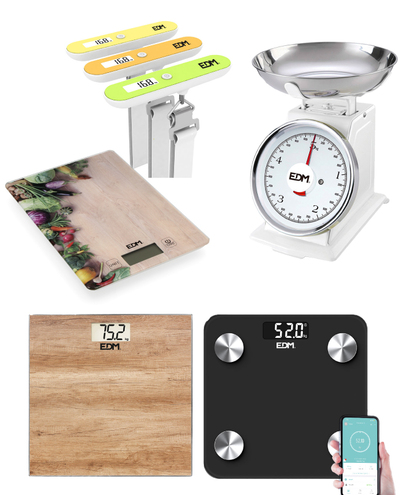 SCALES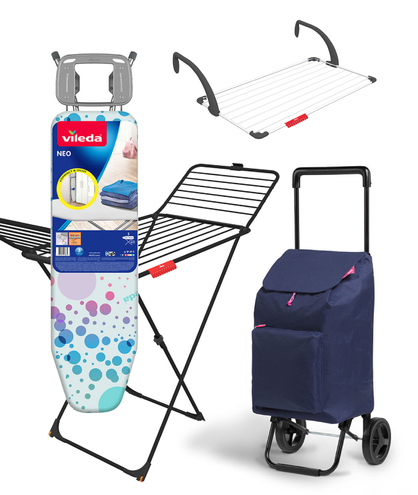 VILEDA DRYING AND IRONING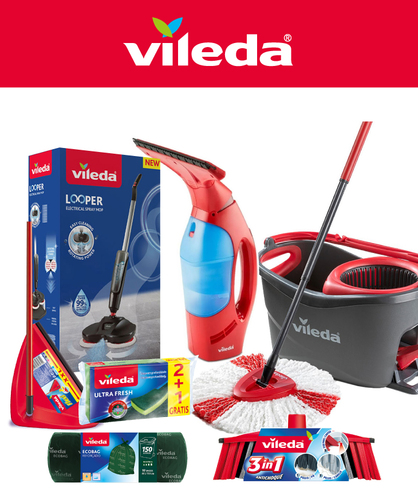 VILEDA CLEANING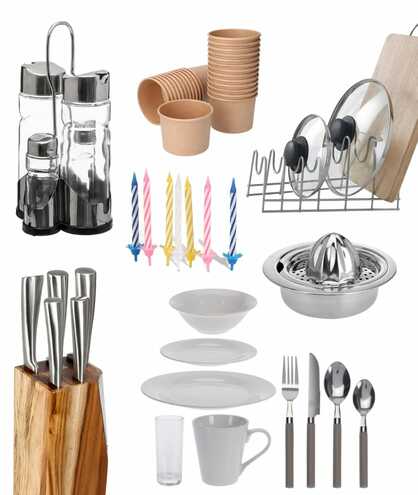 HOME - KITCHEN COMPLEMENTS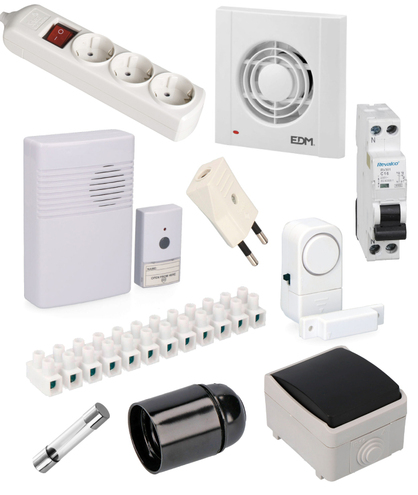 SMALL ELECTRICAL MATERIAL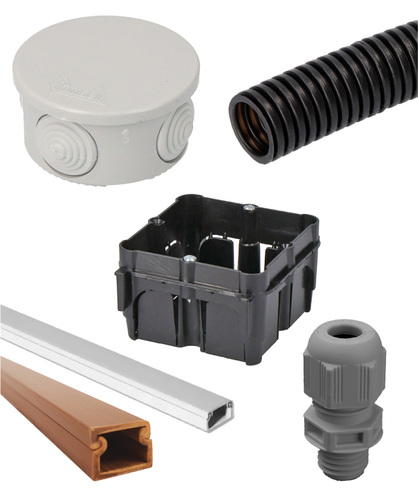 INSTALLATION MATERIAL - MINI CANAL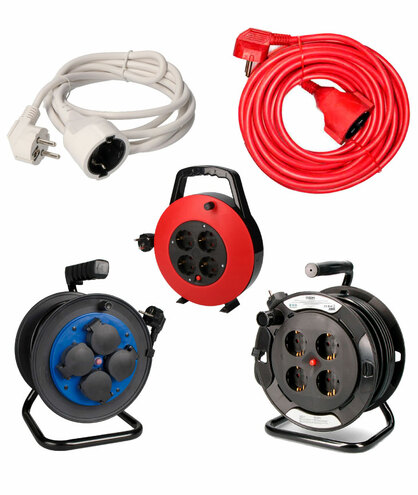 EXTENSIONS AND CABLE ROLLERS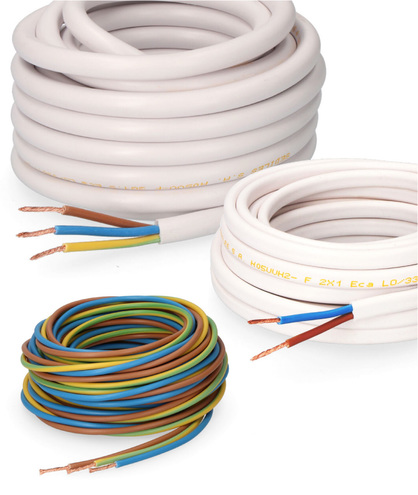 CABLE - HOSES - LINES - COILS - TV
DOORBELLS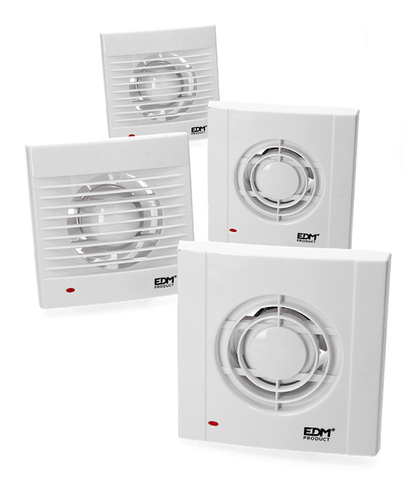 EXTRACTORS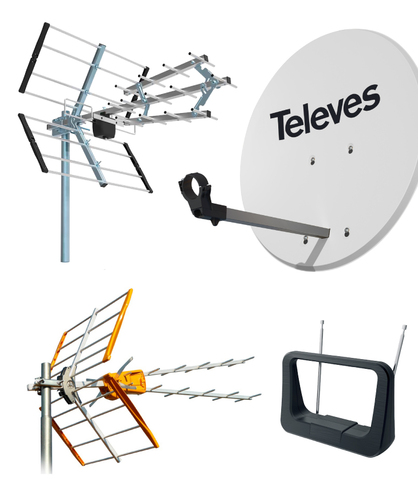 TV ANTENNAS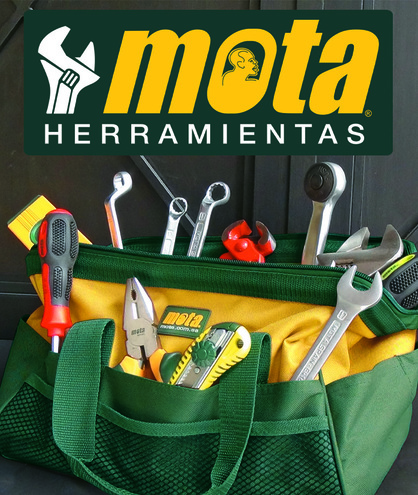 MOTA PROFESSIONAL TOOLS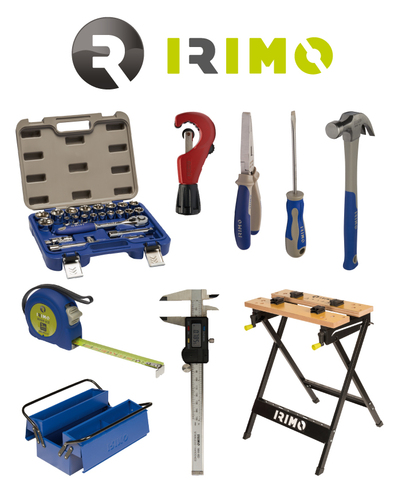 IRIMO HAND TOOLS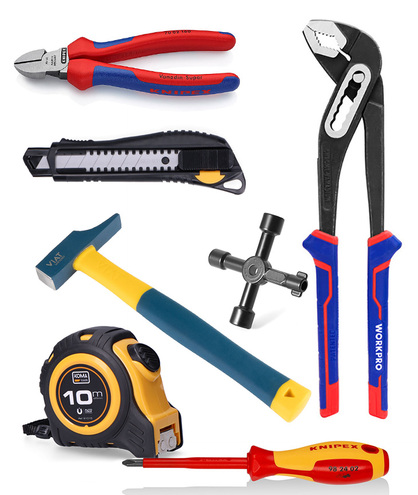 HAND TOOLS AND ACCESSORIES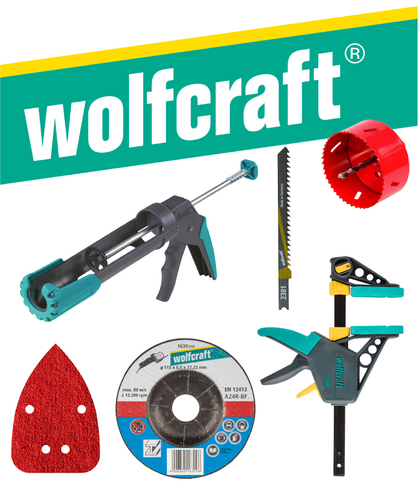 WOLFCRAFT PRODUCTS
LABOUR PROTECTION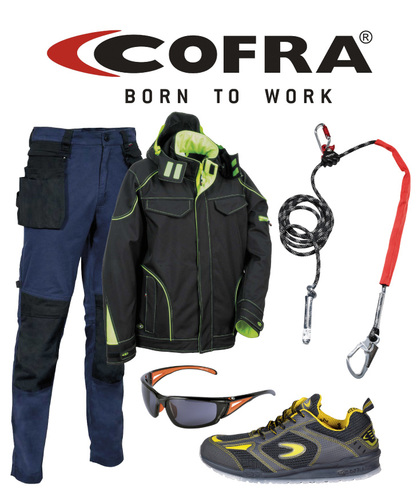 COFRA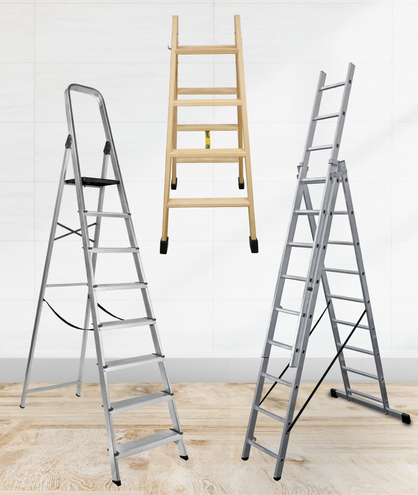 STAIRS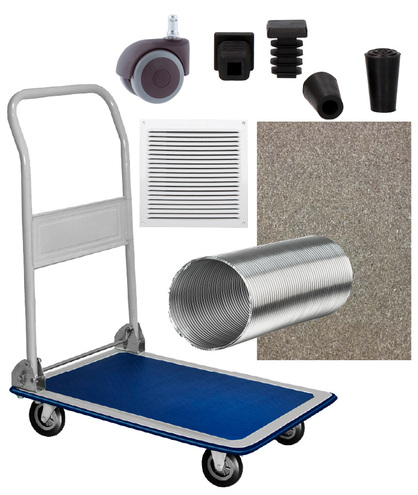 DIY COMPLEMENTS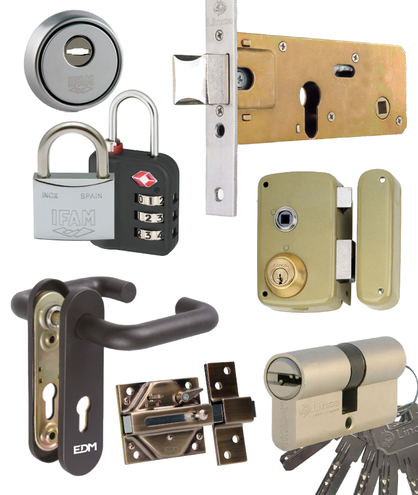 LOCKSMITH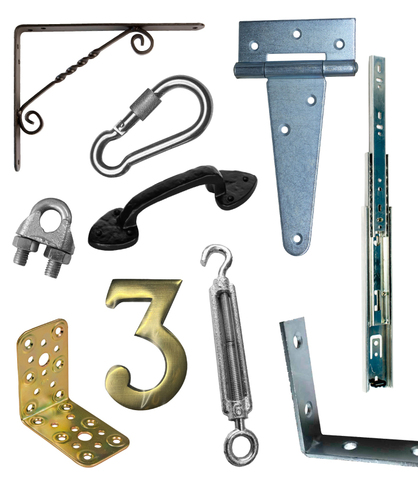 HINGES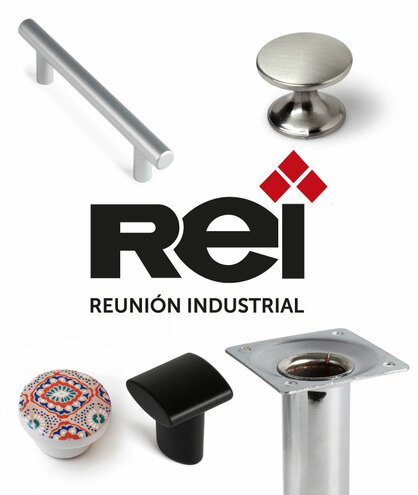 REI PRODUCTS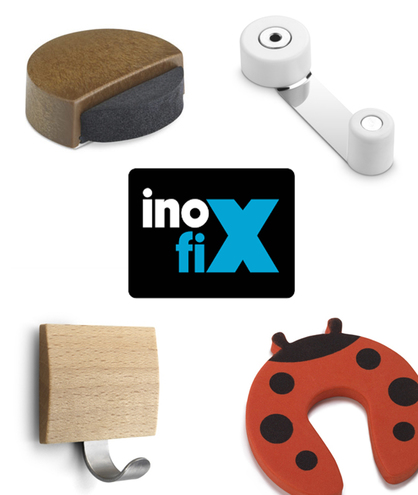 INOFIX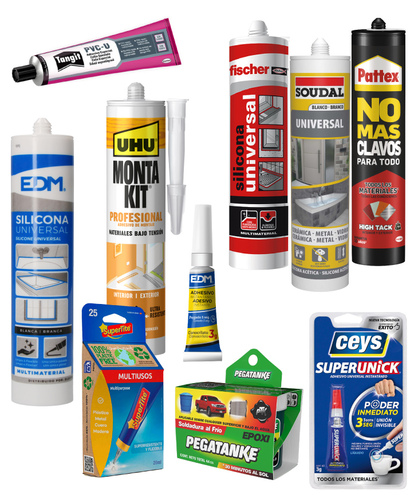 ADHESIVES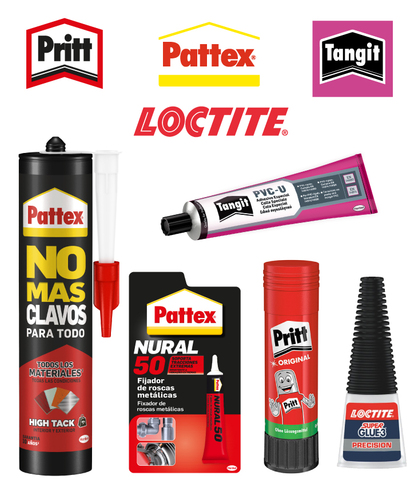 HENKEL PRODUCTS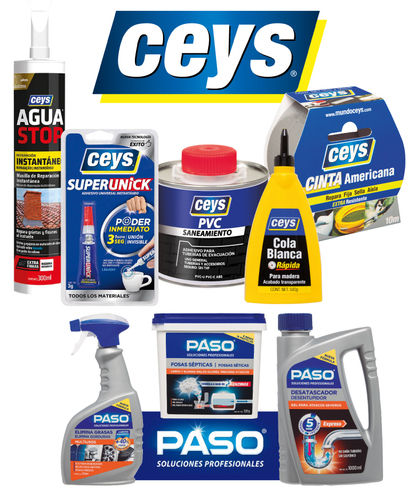 CEYS PRODUCTS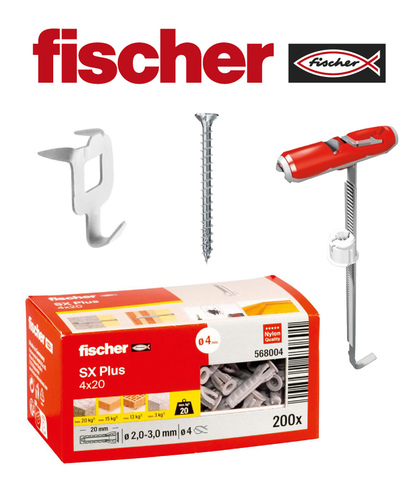 FISCHER PRODUCTS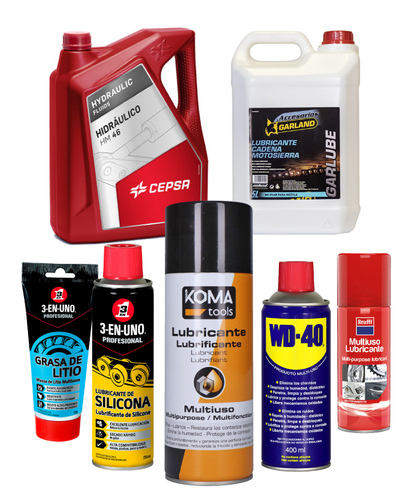 WD-40 PRODUCTS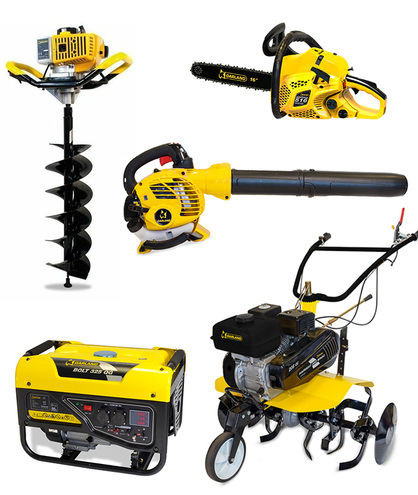 ABRASIVES CUTTING TOOLS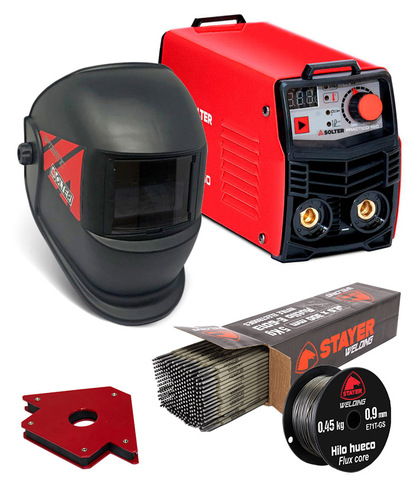 WELDING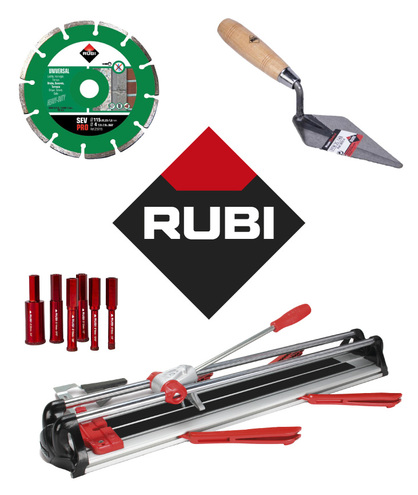 RUBI PRODUCTS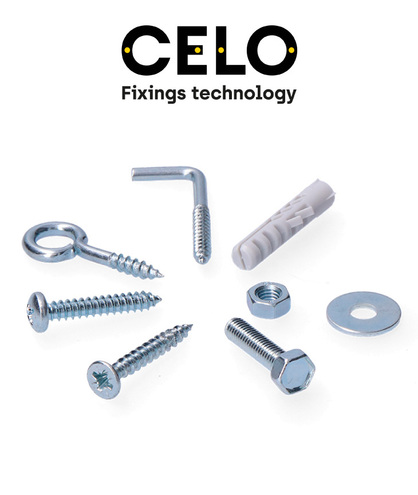 CELO PRODUCTS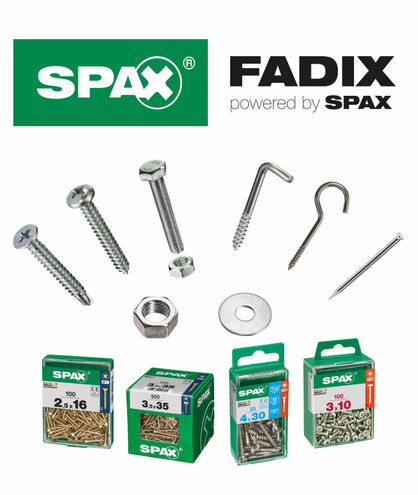 SPAX - FADIX PRODUCTS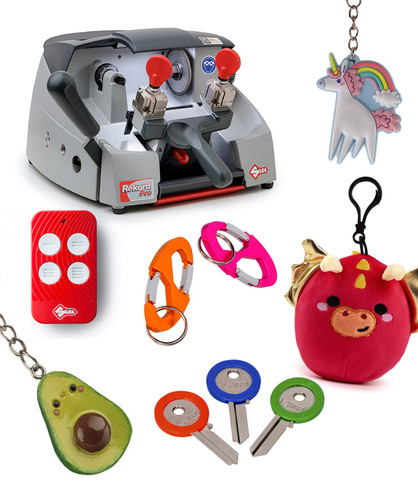 SILCA KEYS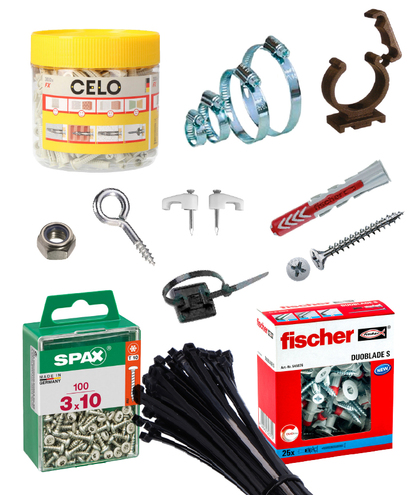 CLIPS - PEGS - FLANGES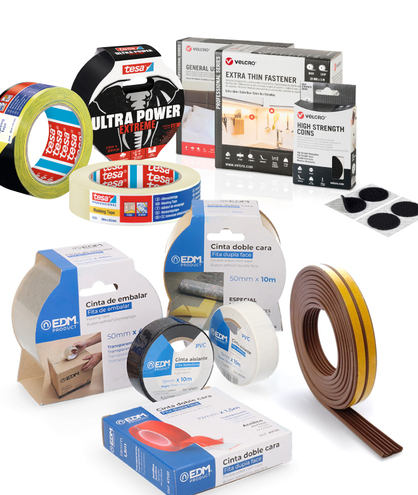 SCOTCH TAPE - BEADING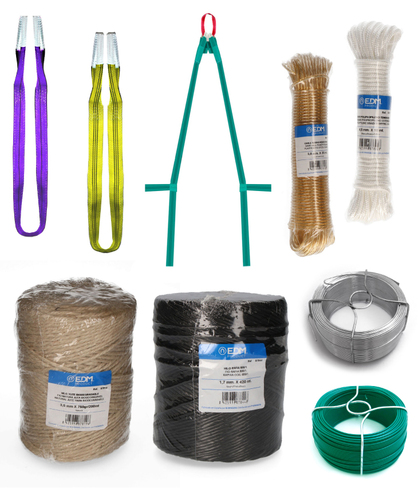 ROPE AND WIRE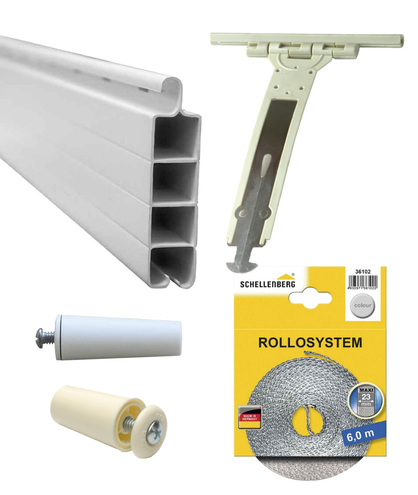 BLINDS - ACCESORIES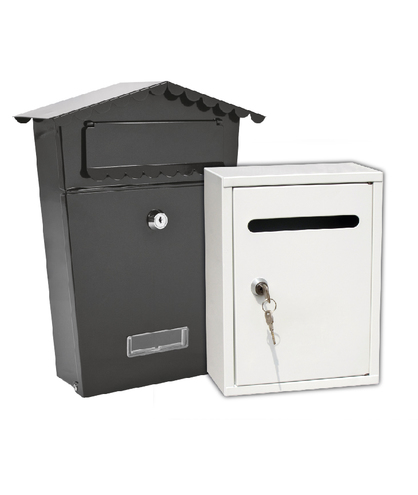 MAILBOXES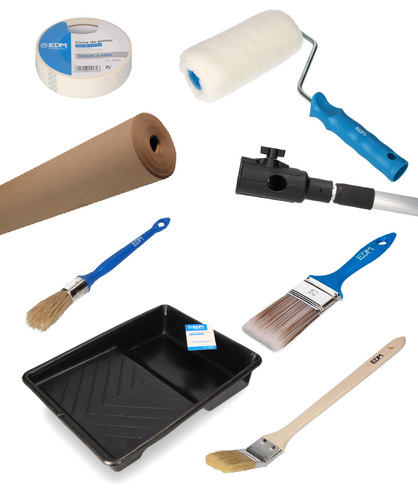 PAINT ACCESSORIES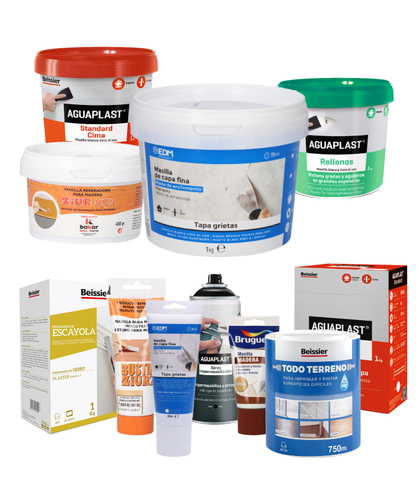 AGUAPLAST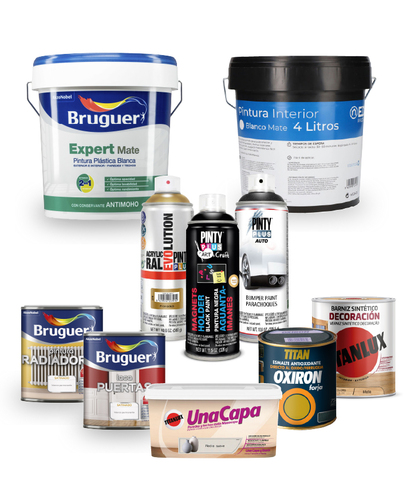 PAINT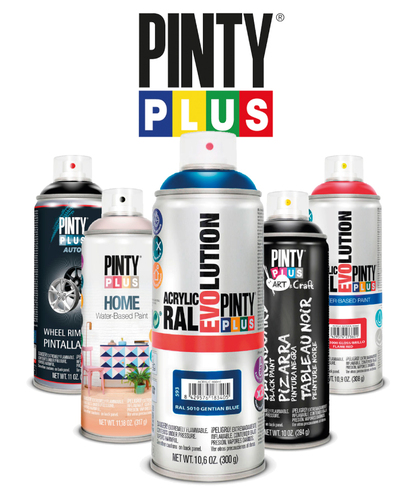 SPRAY PAINT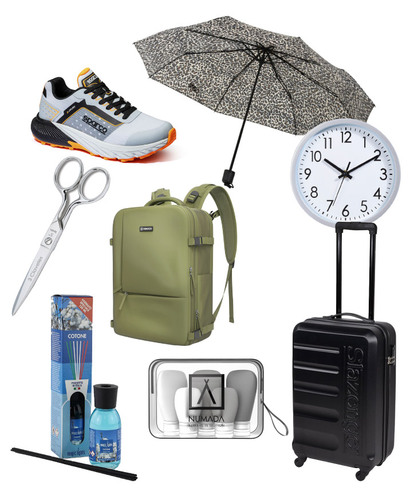 HOME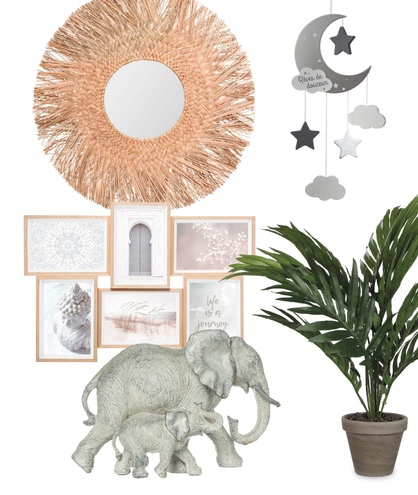 DECORATION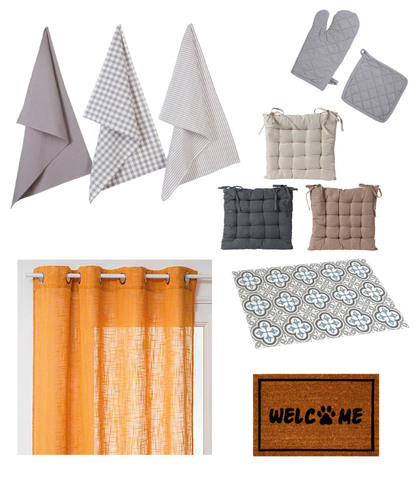 HOME CLOTHING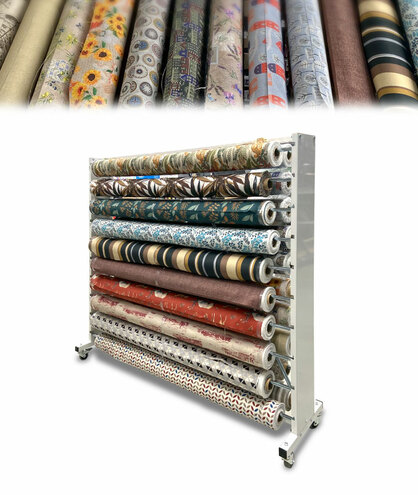 TABLECLOTH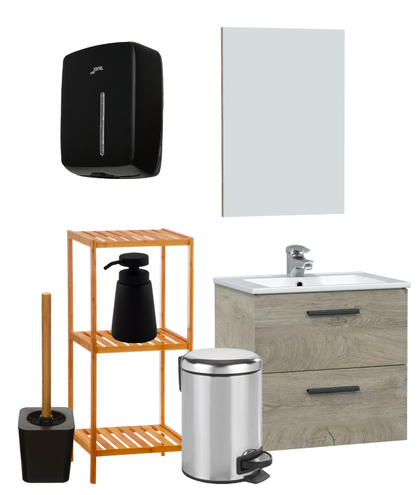 BATHROOM ACCESSORIES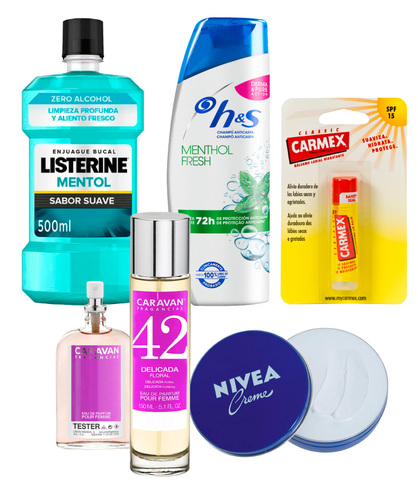 TOILETRIES AND PERSONAL CARE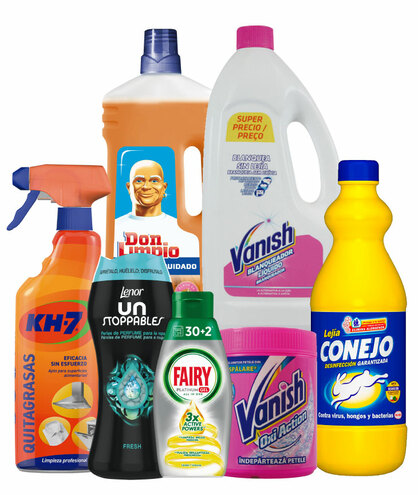 DRUGSTORE AND CHEMICALS
CLEANING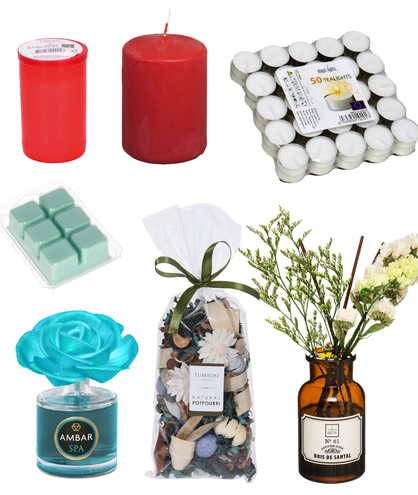 CANDLES AND FRAGRANCES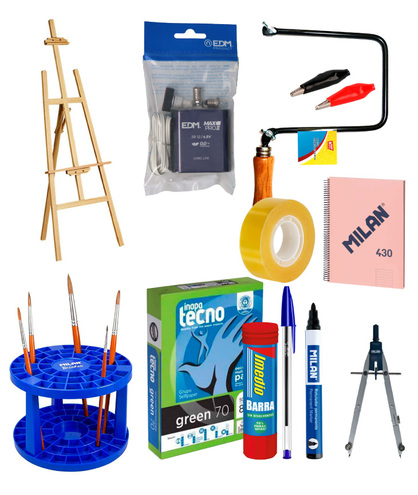 FAMILY SCHOOL - OFFICE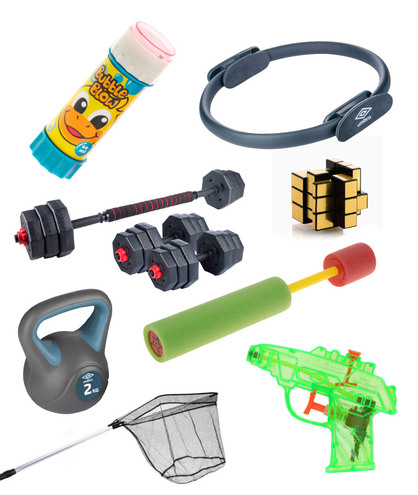 SPORTS AND GAMES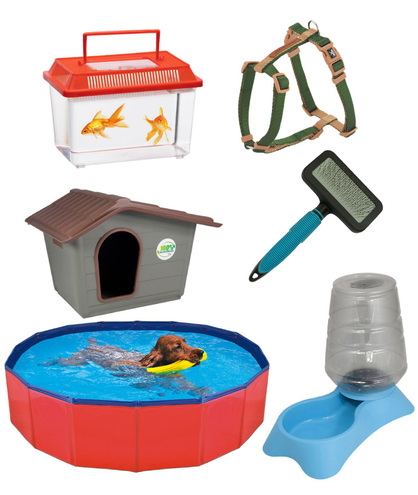 PETS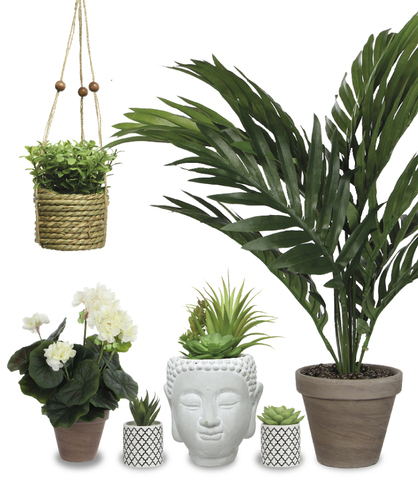 INDOOR ARTIFICIAL PLANTS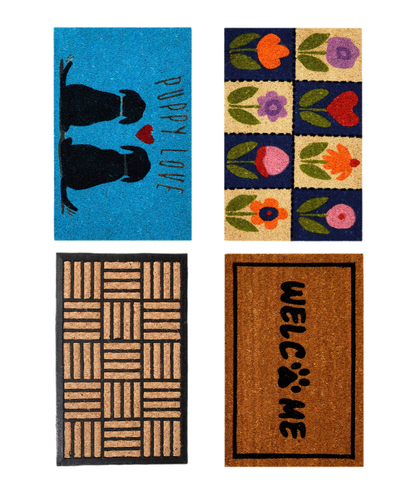 DOOR MATS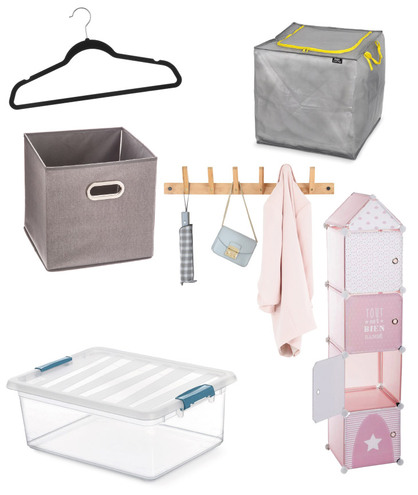 ORGANIZATION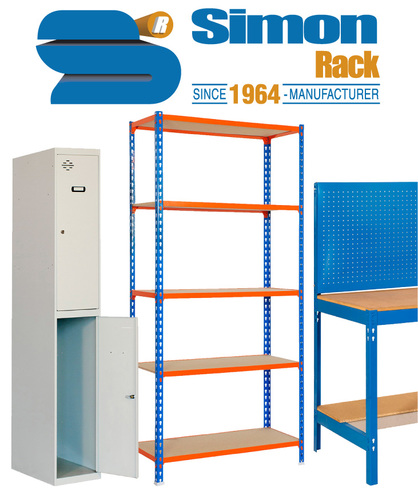 SIMON RACK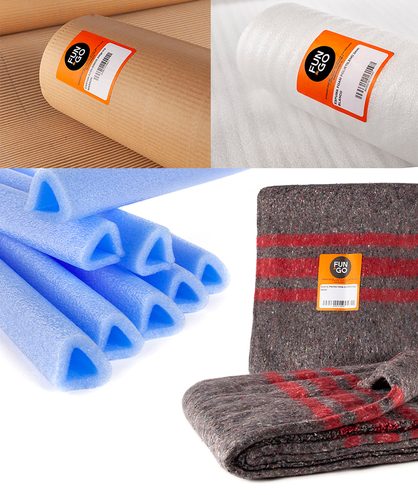 PACKAGING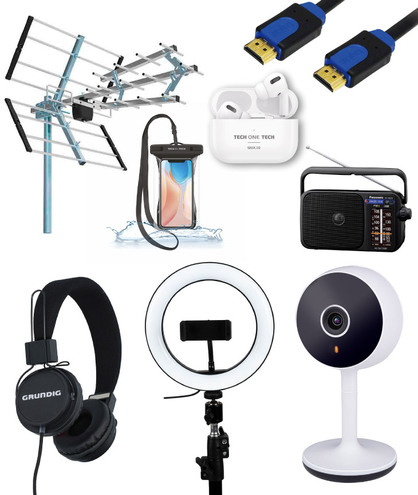 TV MATERIAL - PHONE - INFORMATICS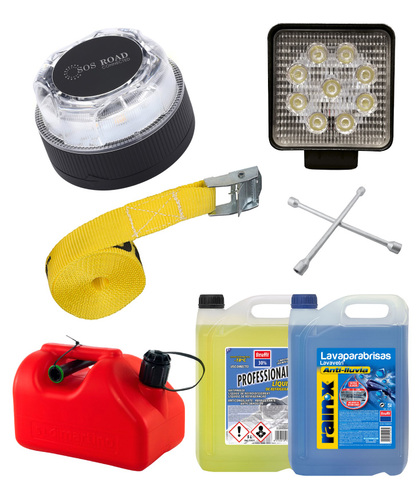 ACCESSORIES CAR-MOTORBIKE-BICYCLE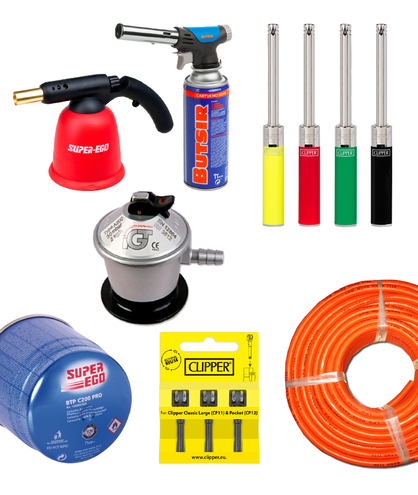 GAS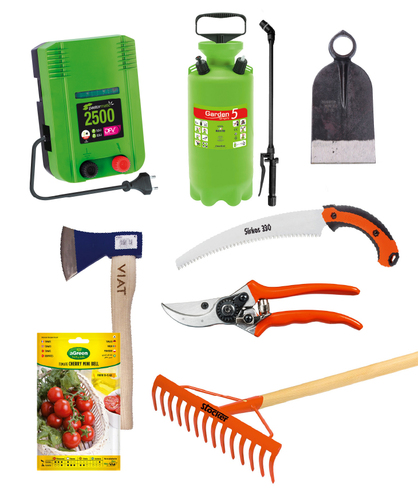 FARMER - AGRICULTURAL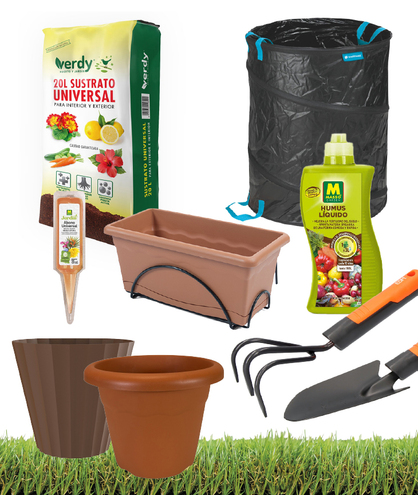 GARDEN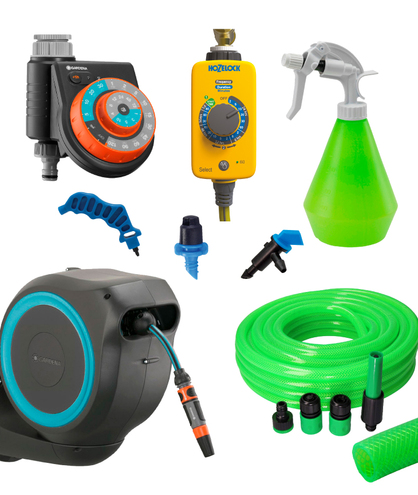 IRRIGATION - MICRO IRRIGATION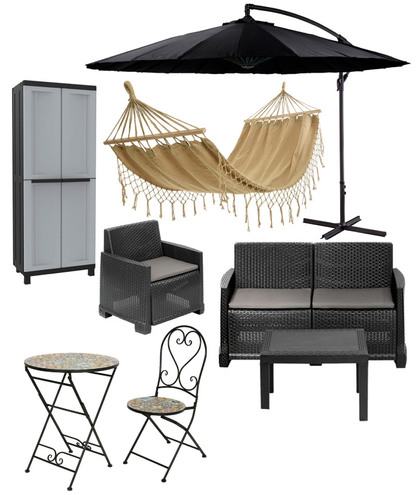 GARDEN FURNITURE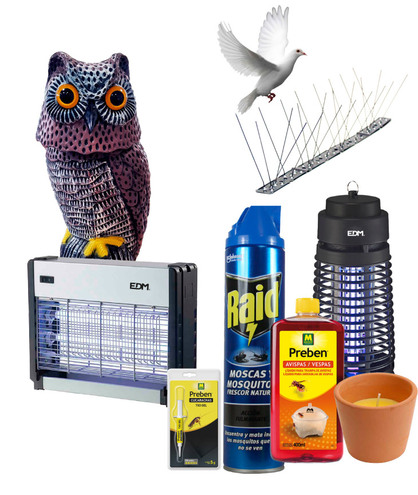 INSECT KILLERS AND REPELLERS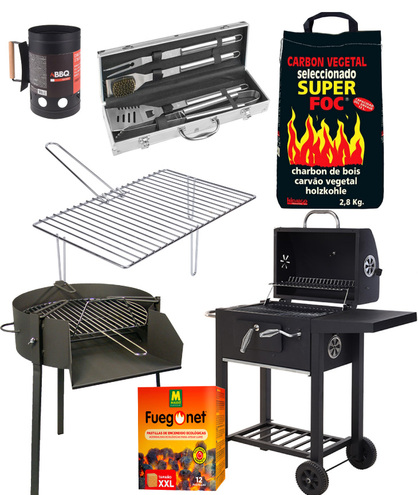 BARBECUES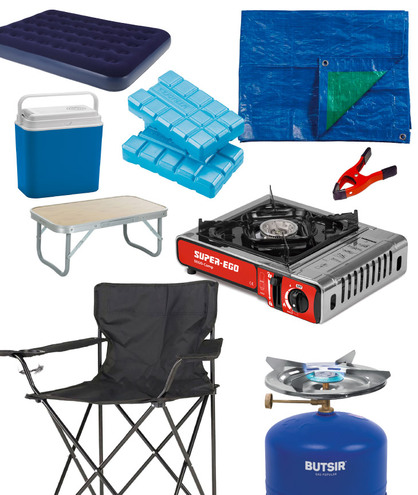 CAMPING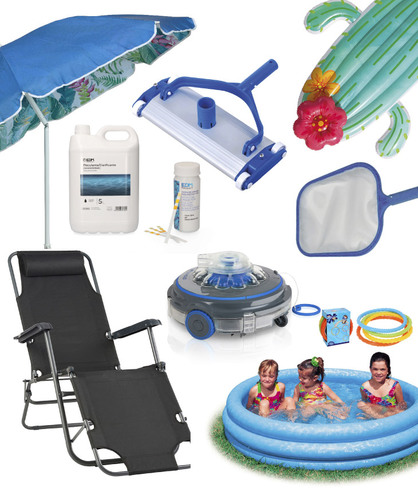 SWIMMING POOL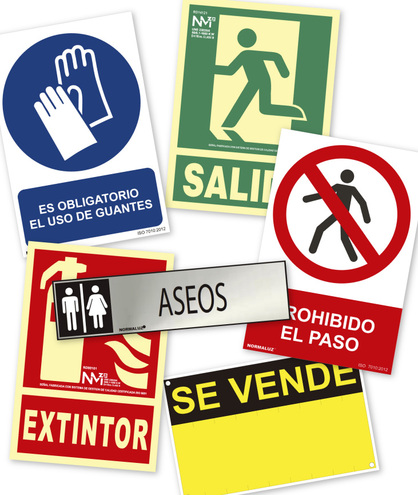 SIGNAGE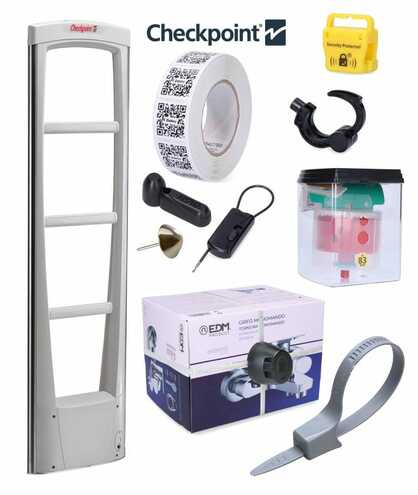 COMMERCE ANTI-THEFT SYSTEMS - CHECKPOINT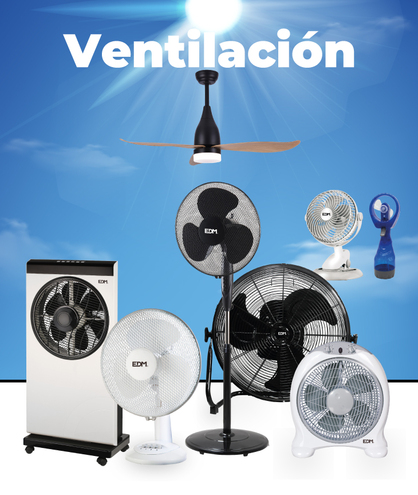 FANS EDM
---
CONTACT US
Elektro3 - Polígono Ind. Alba
C/ Barenys Nº 21 43480 Vilaseca, Tarragona - Spain.
Tel: +34 977 79 29 45
E-mail: [email protected]
To contact and / or to order you can do so by phone, fax, email or the customer section.