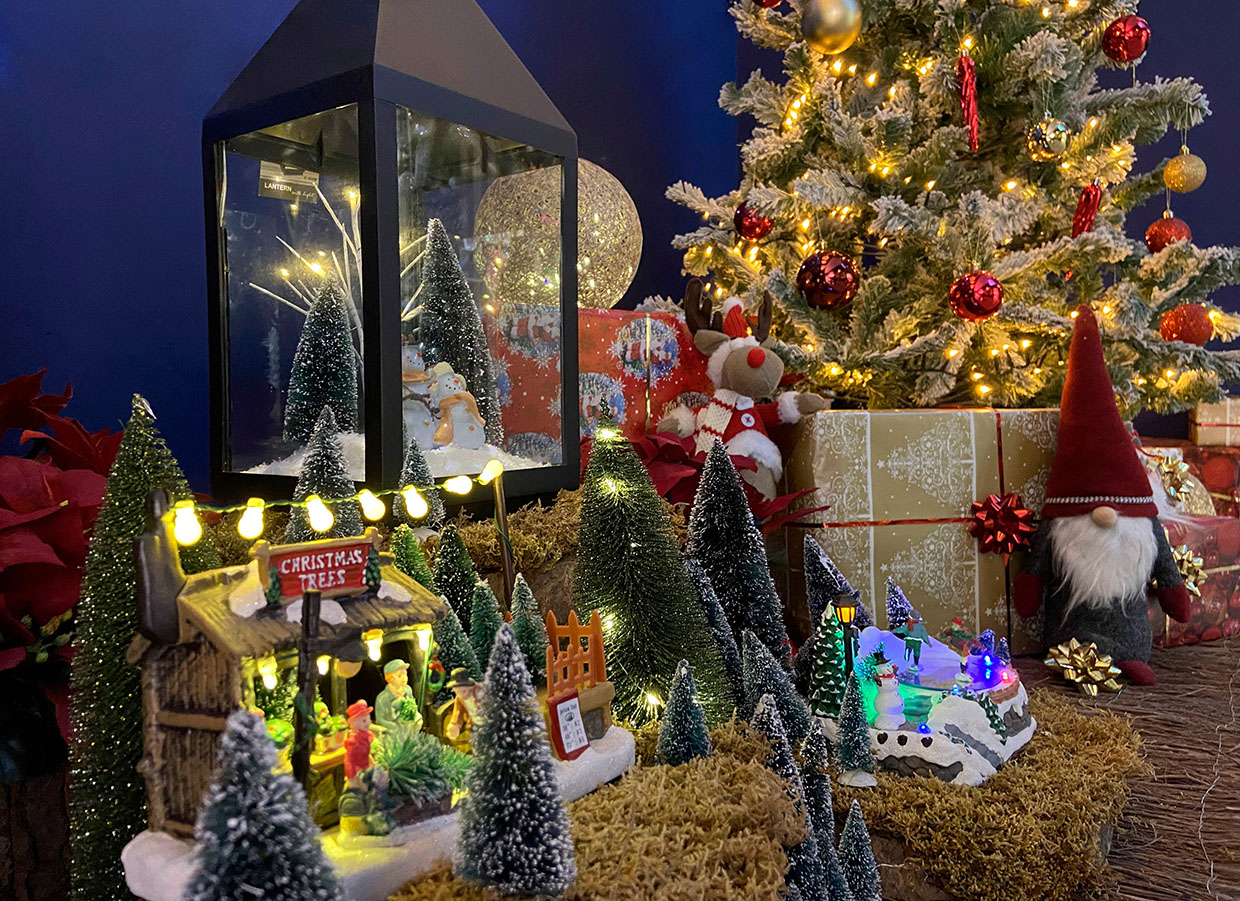 Llega la Navidad y es momento de vestir los escaparates con temática Navideña y artículos EDM que van a atraer todas las miradas. Te invitamos a participar en nuestro concurso.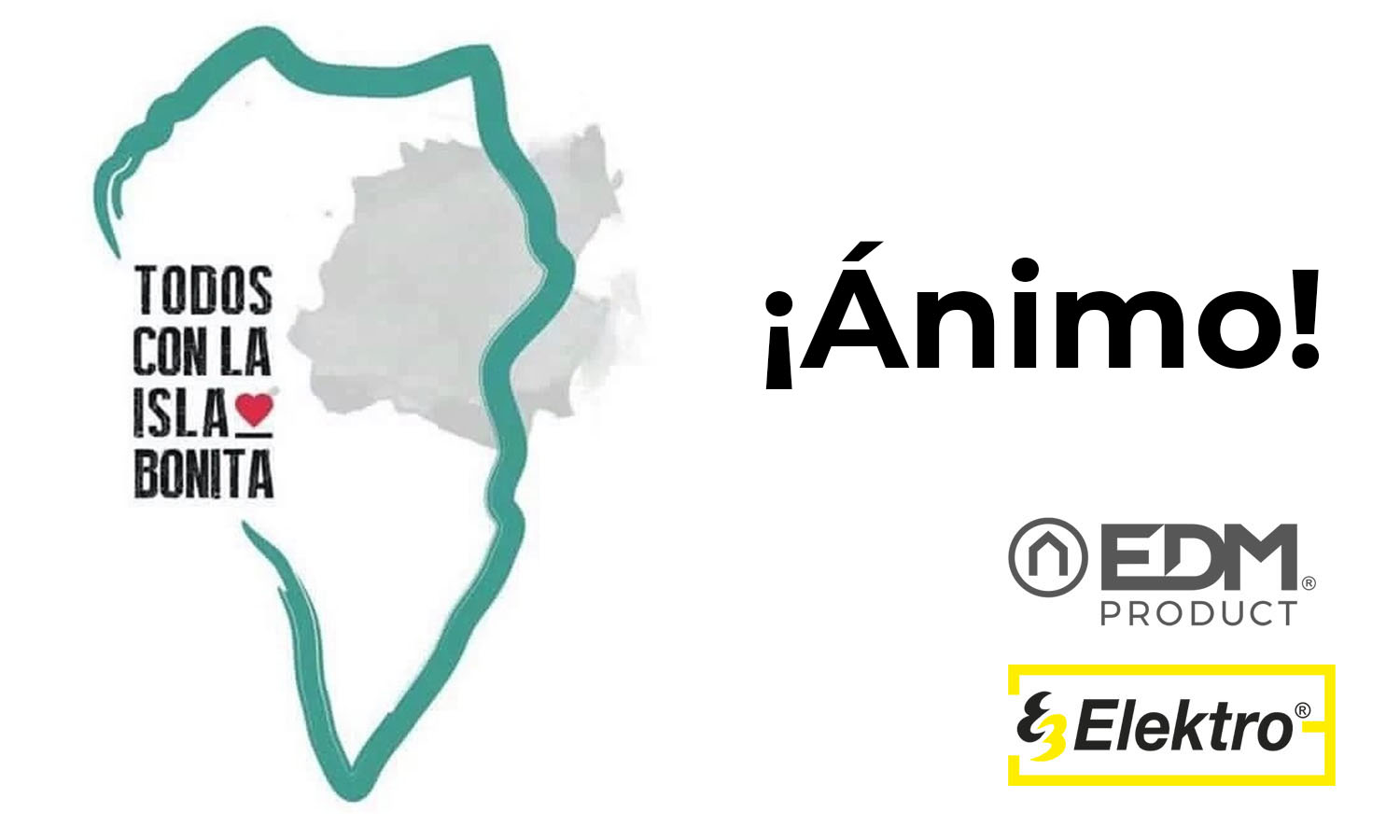 Elektro3 EDM, colabora en la ayuda de los damnificados del Volcán Cumbre Vieja en la isla de la Palma.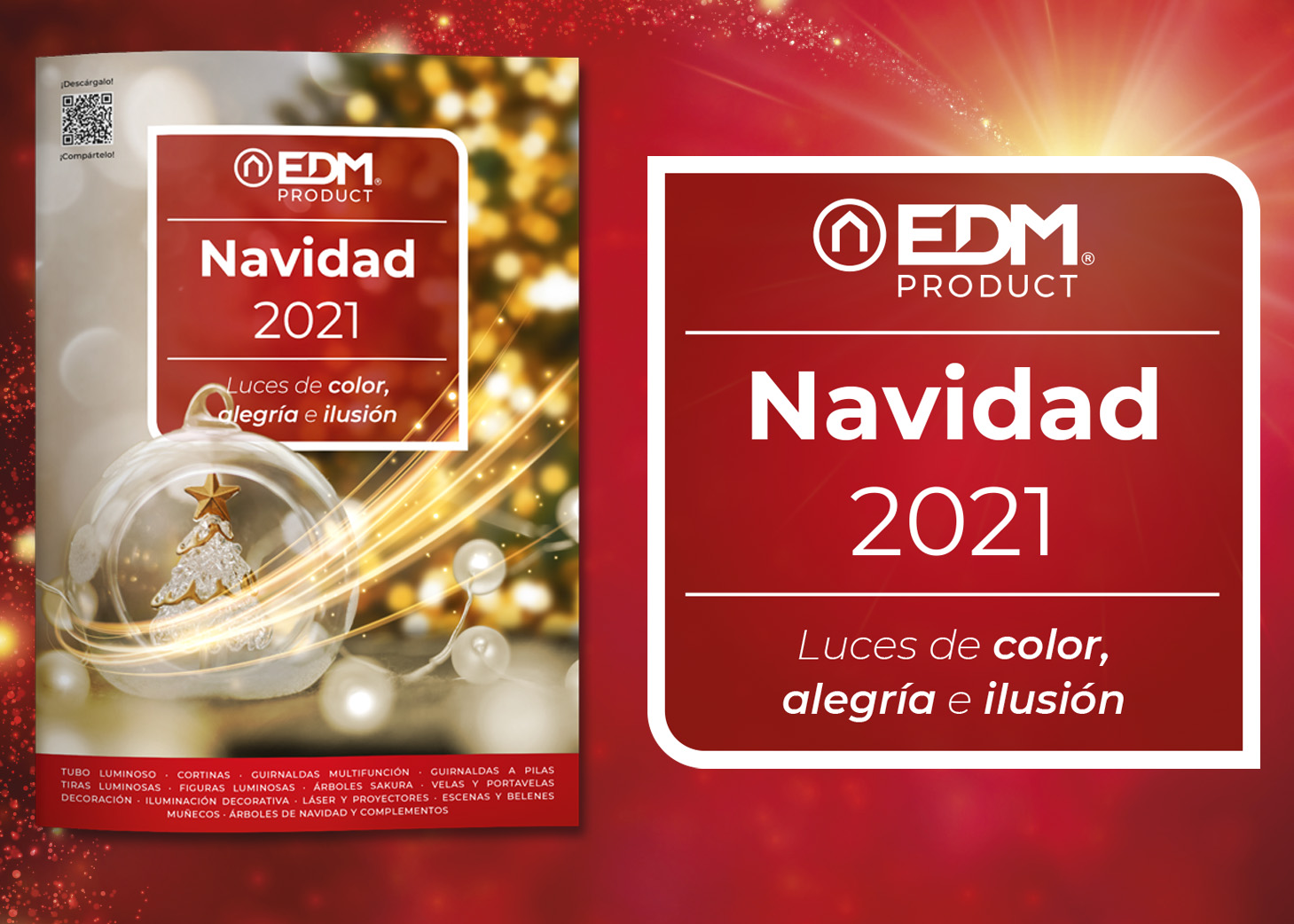 Now available: the new catalogue for Christmas 2021  with 56 pages dedicated to products intended to enjoy these special season holidays.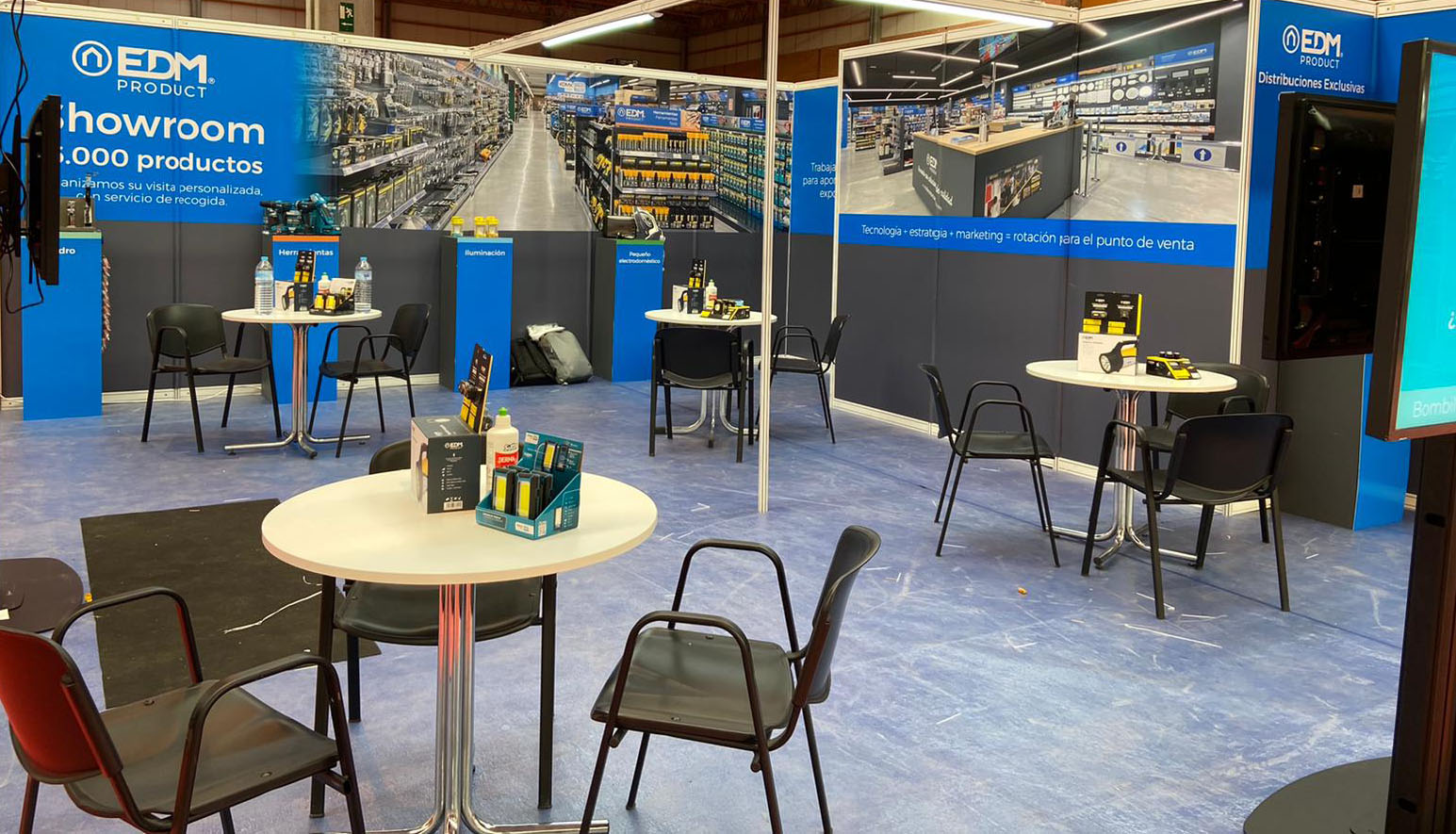 On September 23rd and 24th , the COFERDROZA Fair was held, where the new seasonal brochure and the novelties were presented, in which we highlight the new series of taps. We were also able to explain in first person the comprehensive EDM project, which offers technological solutions, global solutions for stores and, of course, an unbeatable range of products.
The brochure, which will be valid until January 20, 2022, incorporates more than 350 novelties, both in leading brands and own brands.
Last July we exceeded 15,000 active references in our warehouse, a number that grows day by day, hoping to reach 16,000 before the end of the year.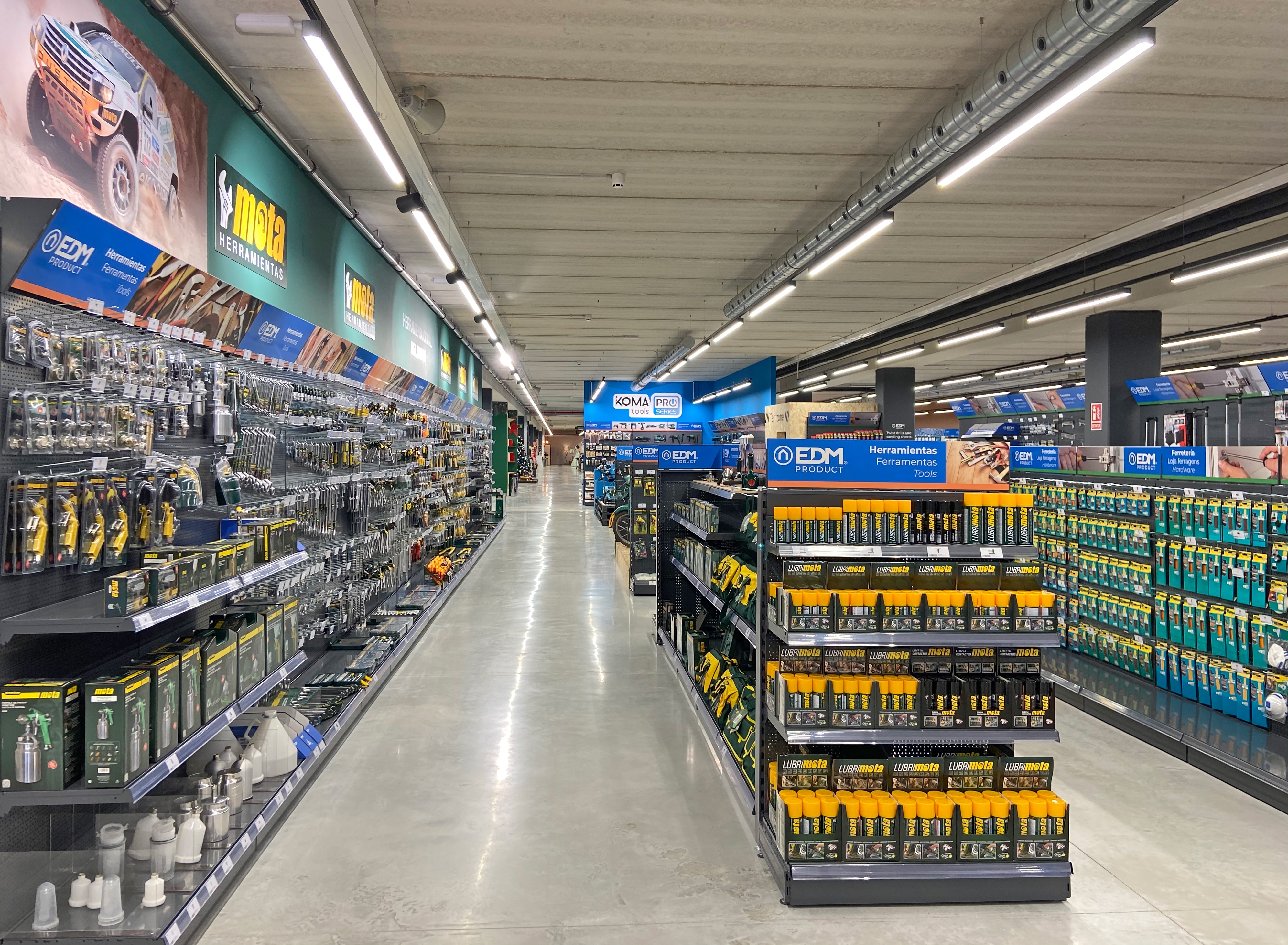 We are pleased to announce the opening of our new ShowRoom, 4,000m2 of experiences for your senses.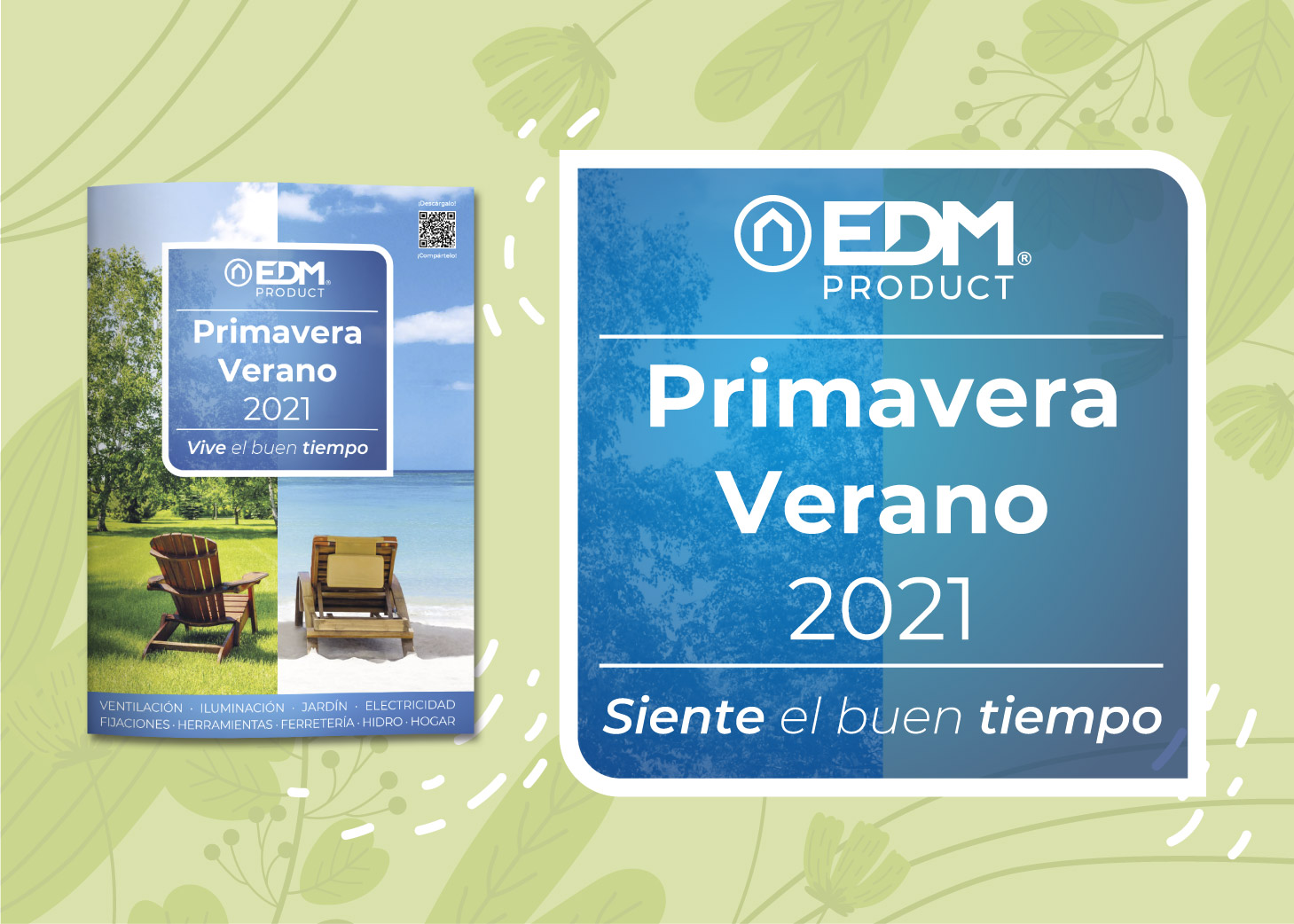 The new Spring-Summer 2021 catalog is now available, full of news and promotions, with all the products carefully selected so that you can enjoy the arrival of good weather to the fullest.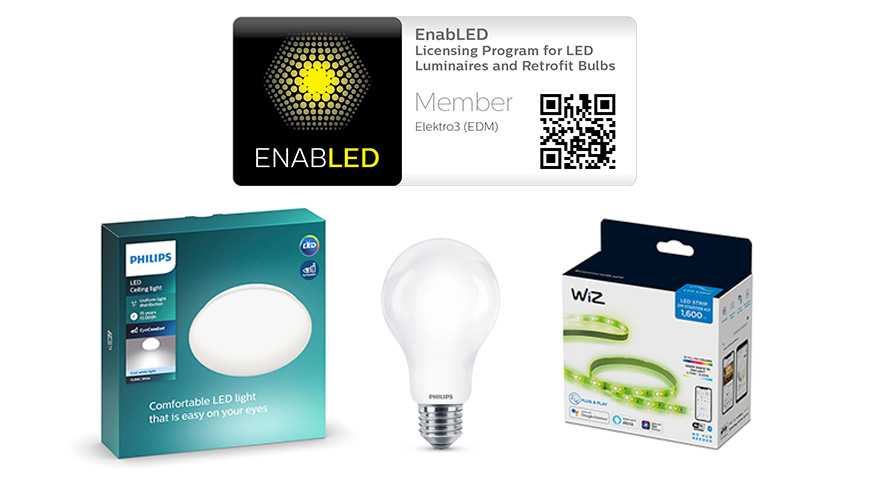 Elektro3-EDM becomes part of Signify's (formerly Philips Lighting) LED Luminaries and Retrofit Bulbs Licensing Program. In this way we will be able to have at our disposal more than 490 technologies covered by 3,650 patents.