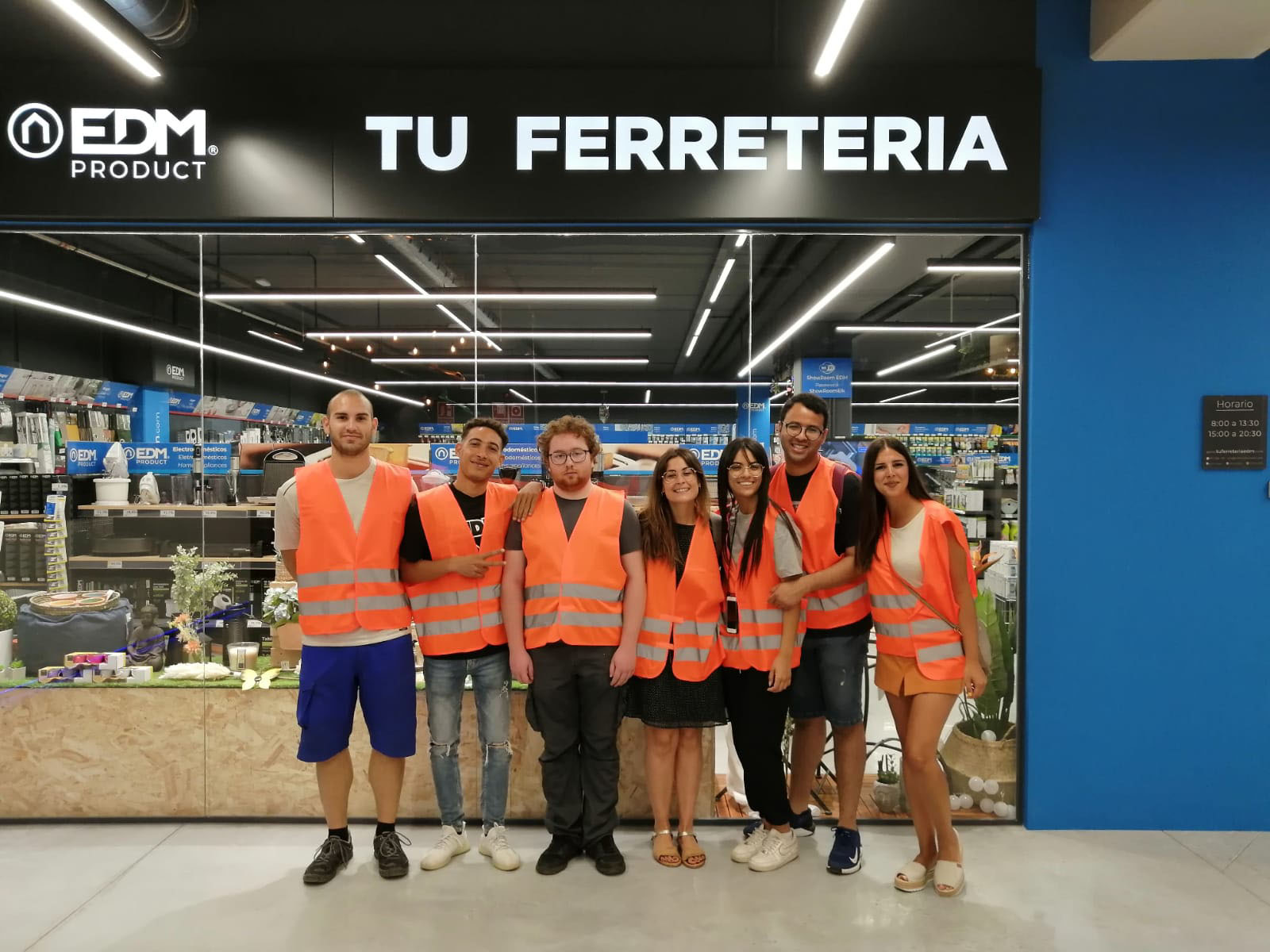 The students have made a visit to our facilities, where they have been able to learn about the operation and the different departments of the company. The visit has served for them to get to know the logistics, picking, showroom, etc. departments first-hand and to resolve any doubts and concerns in the sector.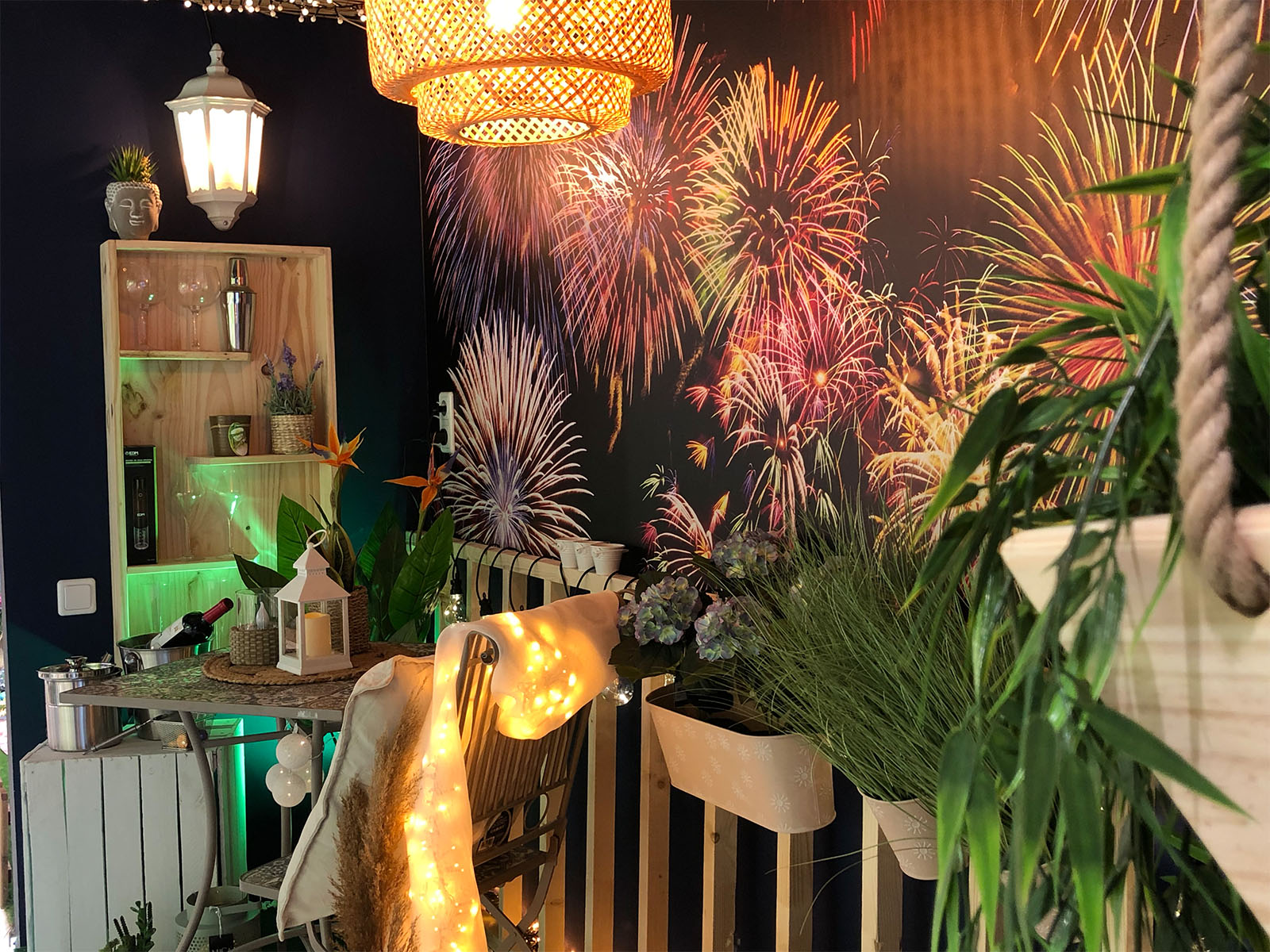 Summer is here and it's time to dress the windows with the right theme and EDM items that will attract all eyes. We invite you to participate in our contest.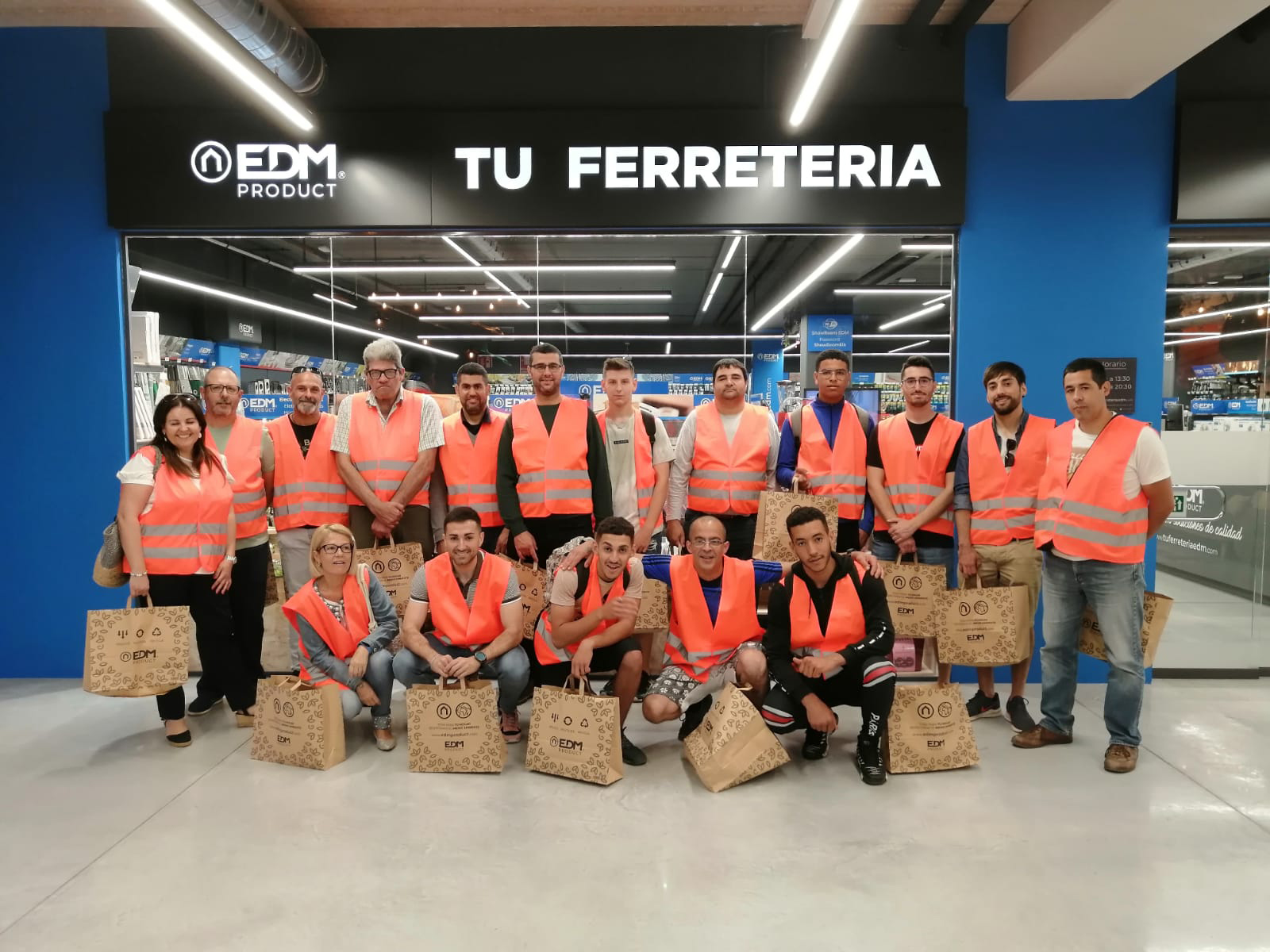 The students have made a visit to our facilities where the operation of the company has been explained to them. The visit has served for students to learn about the infrastructure of a company in the sector and see its departments and operations first-hand. Just as we have been able to learn about the concerns of young people and resolve any questions they may have.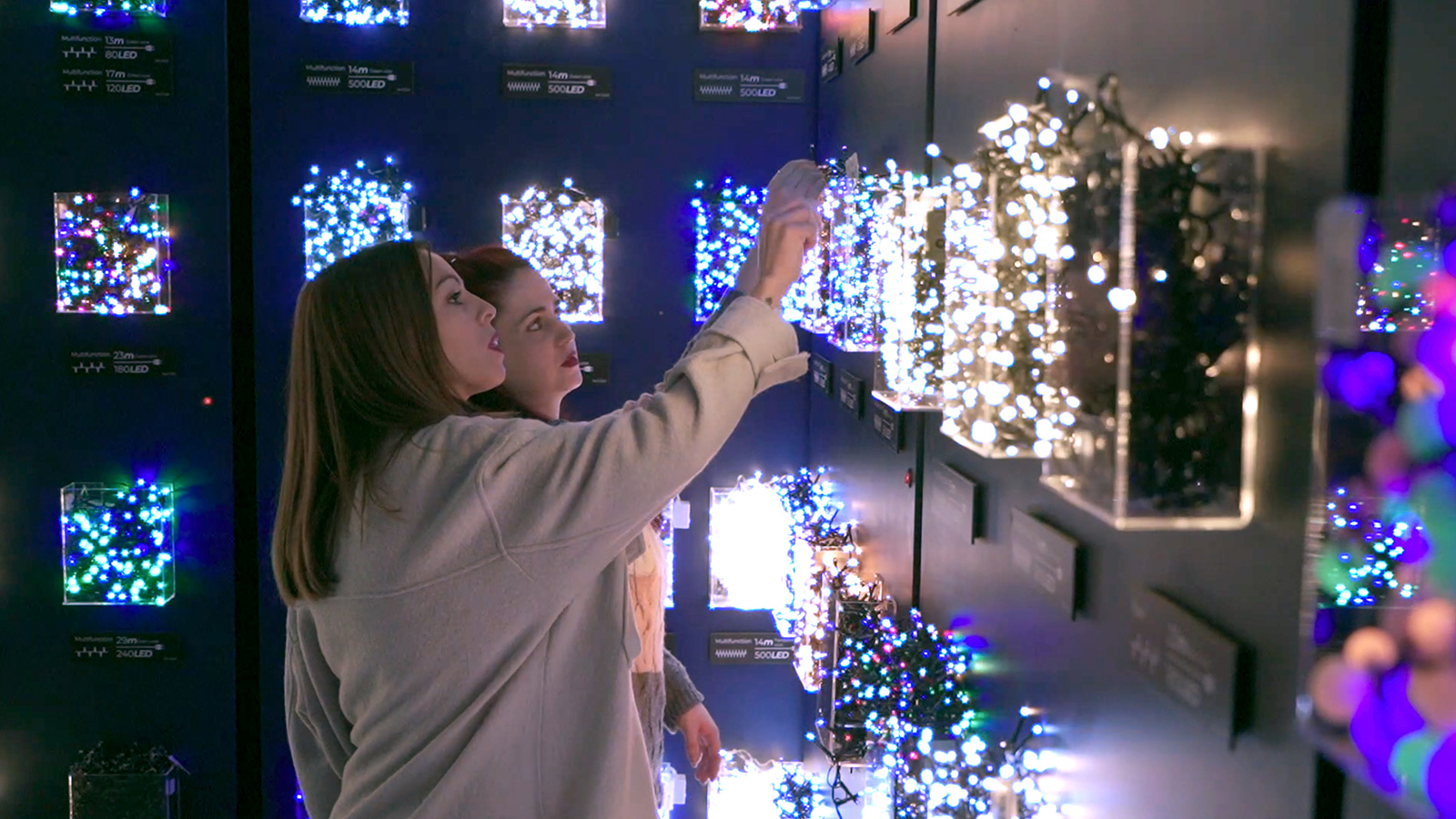 Ya llegó la primavera y con ella presentamos las nuevas colecciones 2022 en nuestro ShowRoom acompañadas de un fantástico video que hemos realizado para tal ocasión.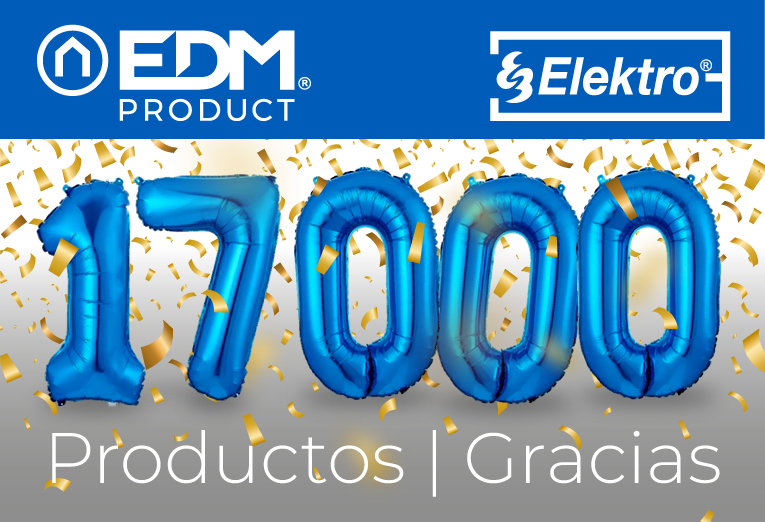 El mes pasado llegamos a los 17.000 artículos en nuestro catálogo y la empresa lo ha querido celebrar con aquellos que hacen posible llegar a estas cifras: LOS TRABAJADORES.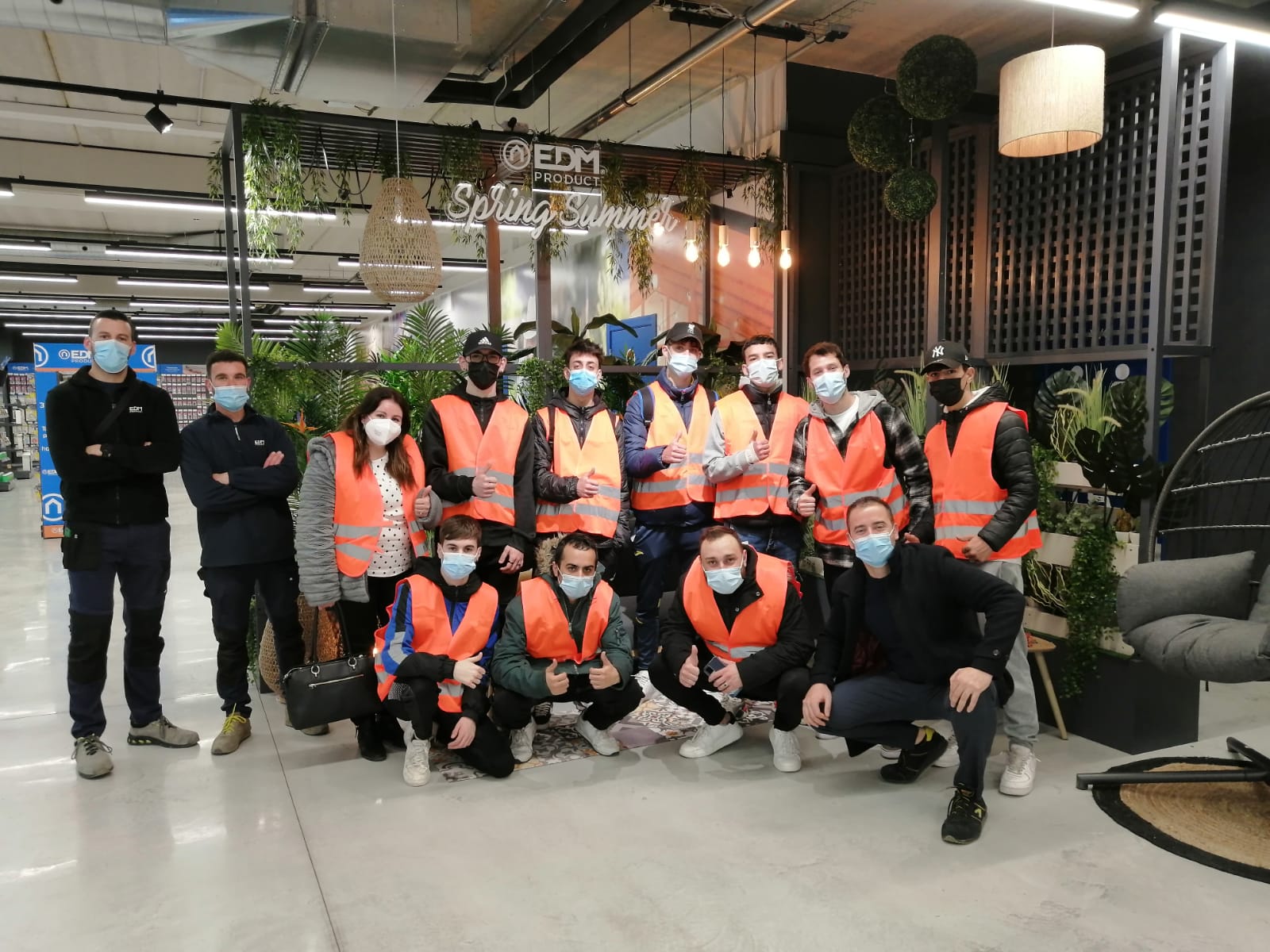 Un curso incluido en el programa "Logística-comercio. Formación, orientación e inserción", en el que la visita fue de gran interés para los alumnos que conocieron in situ la realidad y el día a día de un dentro logístico como el nuestro.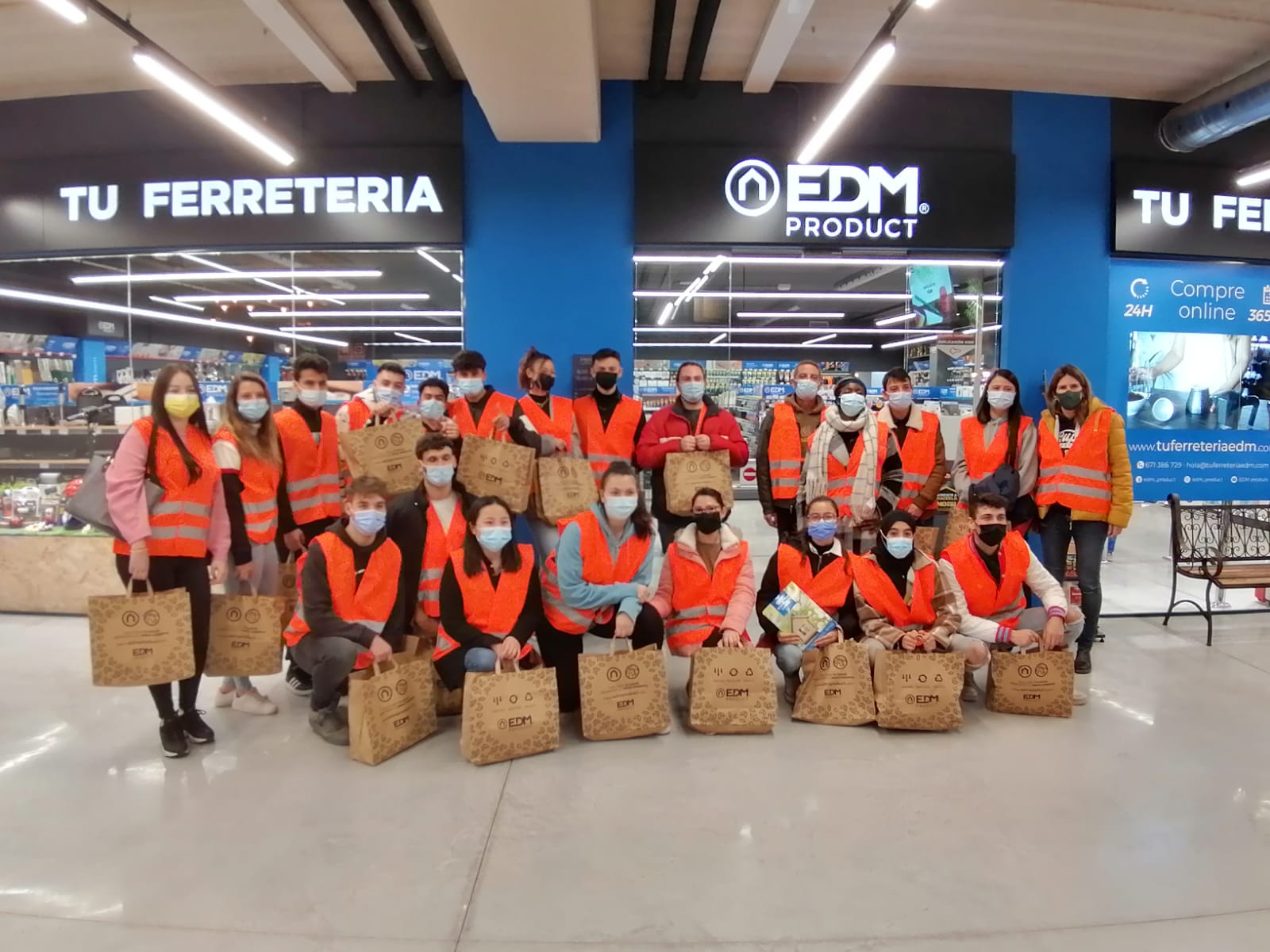 Los Alumnos han realizado una vista a nuestras instalaciones donde se les ha explicado el funcionamiento de la empresa. Una visita de gran provecho para ambas partes, donde chicas y chicos han podido conocer en primera persona la realidad de nuestro sector y nosotros, como empresa, hemos aprendido de las inquietudes de las nuevas generaciones.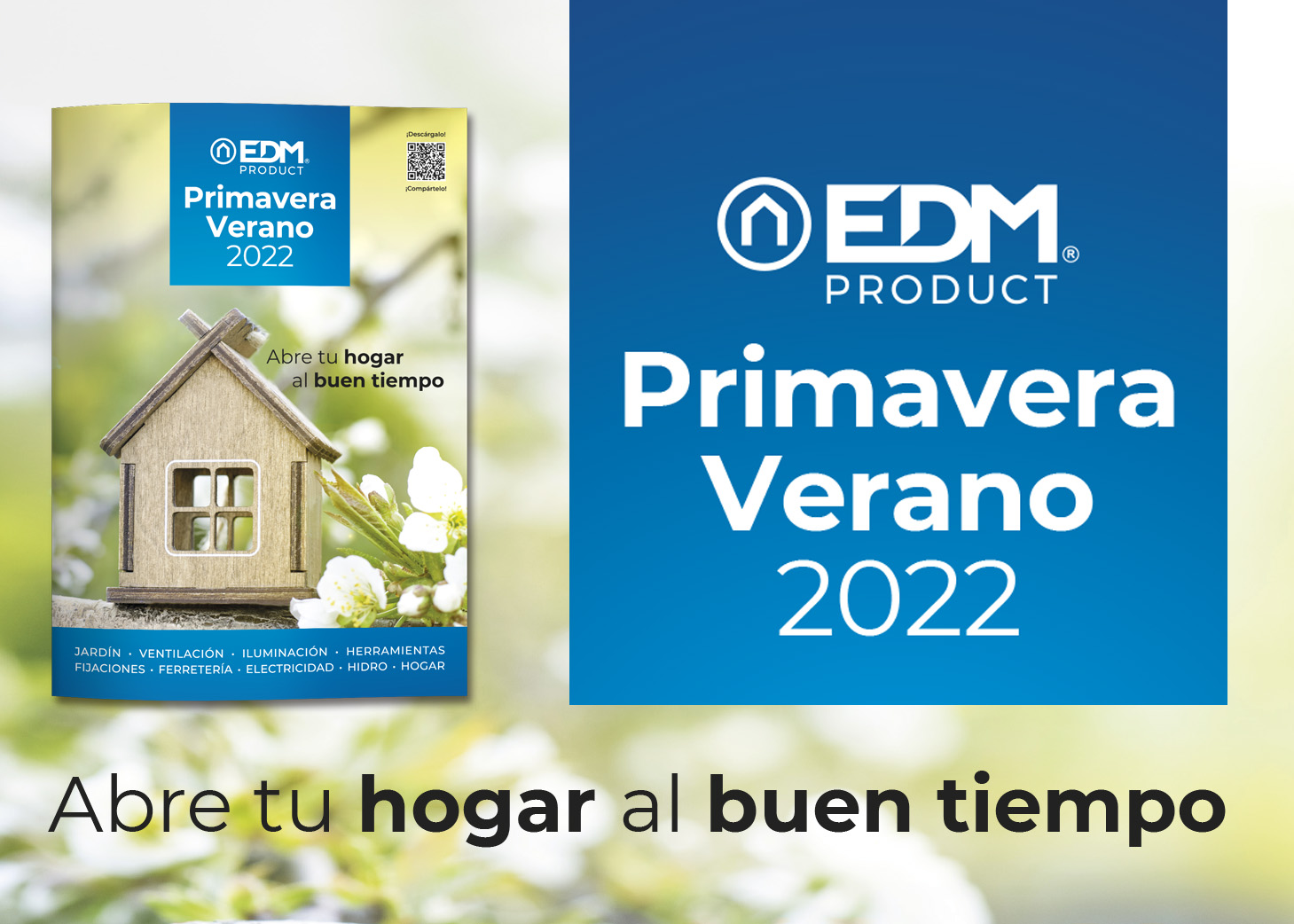 The new 2022 Spring-Summer catalogue is here. It is full of great news, new additions and, as usual, a careful selection of products to enjoy the good weather to the fullest.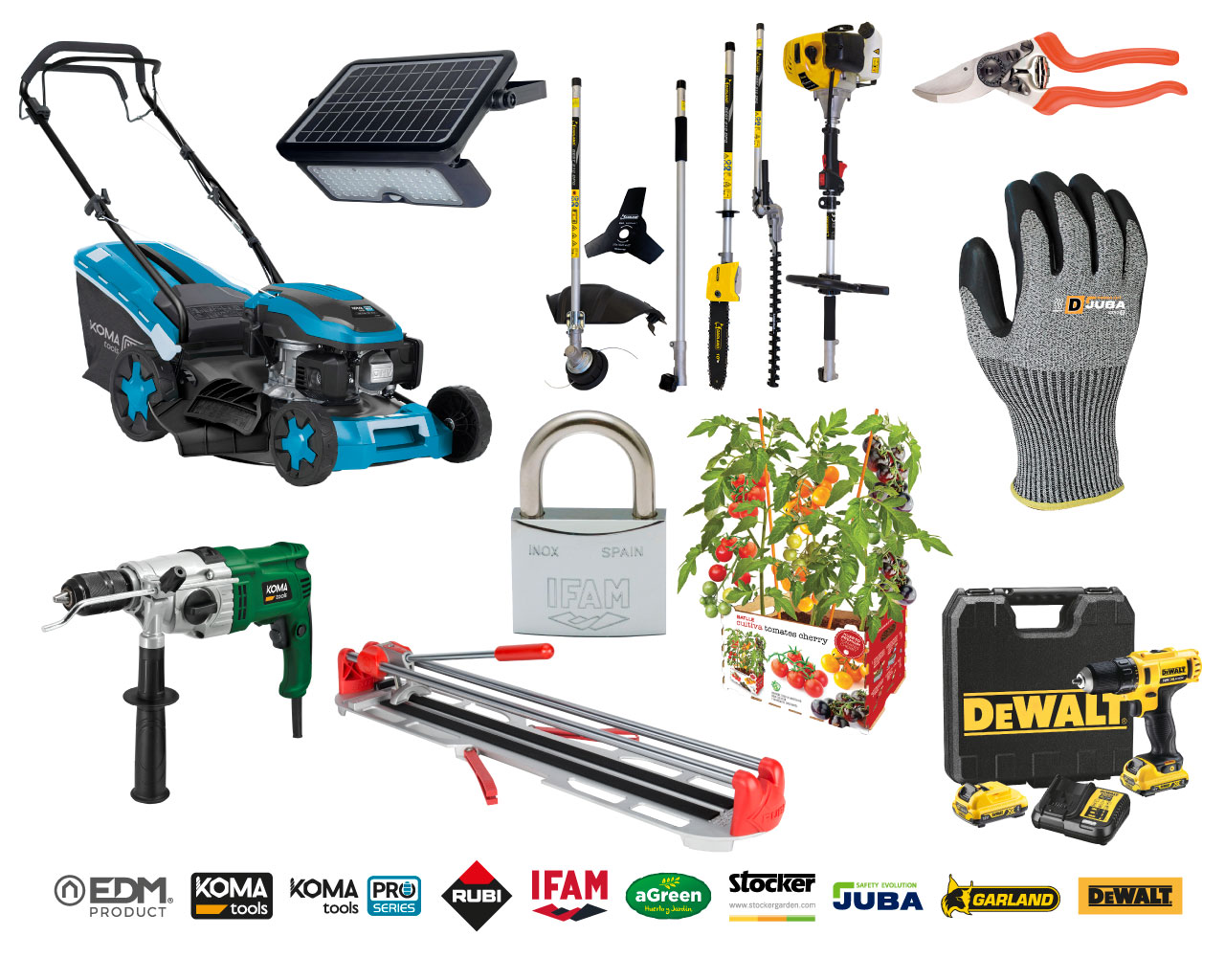 2022 starts at full speed, just as 2021 ended. In the last year, we grew by more than 3200 active references in our catalogue, reaching 17000 references today. We have started the year at a frenetic pace, just as we ended the previous one. In 2021 we will expand our product catalogue with more than 3200 new active references, reaching 17000 references today.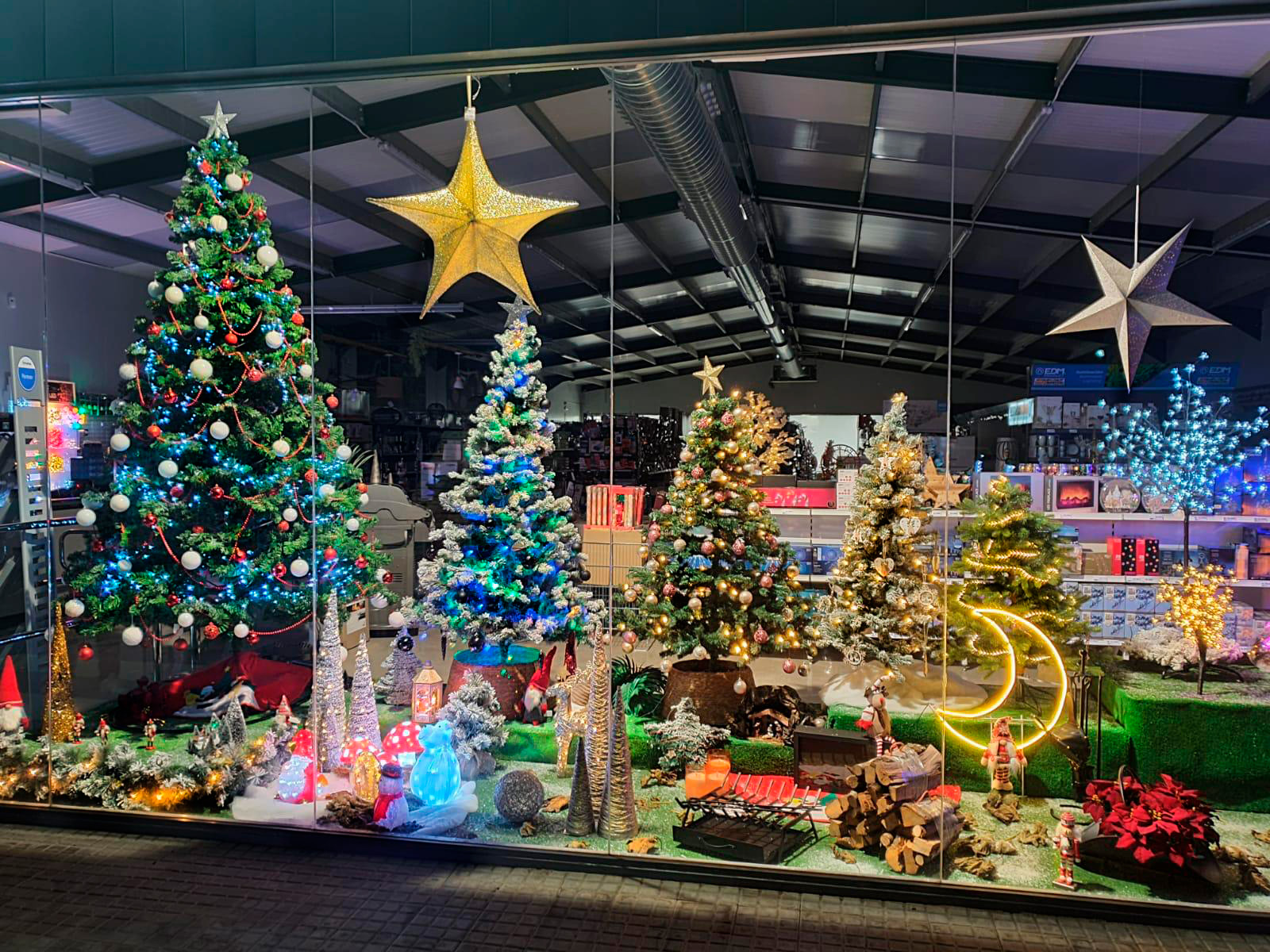 The II Showcase Contest for hardware stores organized by Elektro3 - EDM already has winners.