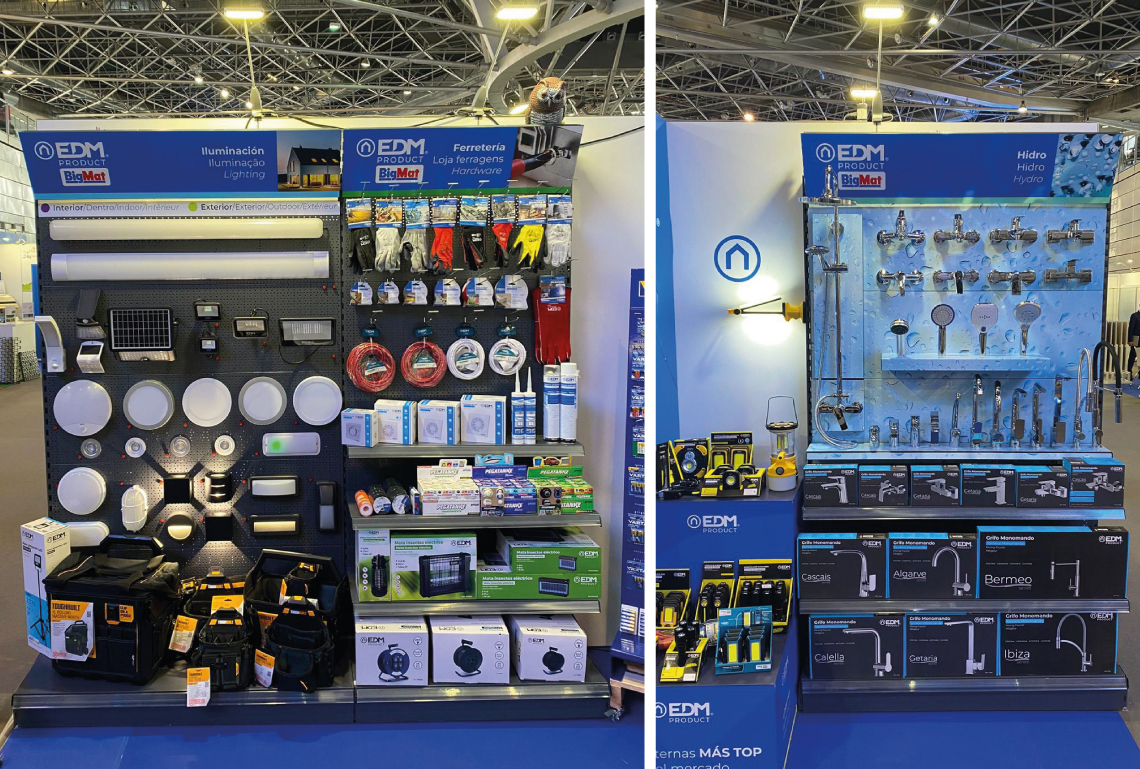 2023 Big Mat Day fairy
Elektro3 was present this past 29th and 30th of March at the BigMat Day fair, the most important private show of the construction sector promoted by the BigMat purchasing centre.
During the two days of the fair, we were able to present a wide range of top-selling products such as: indoor and outdoor lighting, torches, electrical and construction equipment, tools, fans and hydro, as well as the newest products in these product families.
The visitors were able to get to know these novelties and this wide range of items and take advantage of the benefits of the fair.