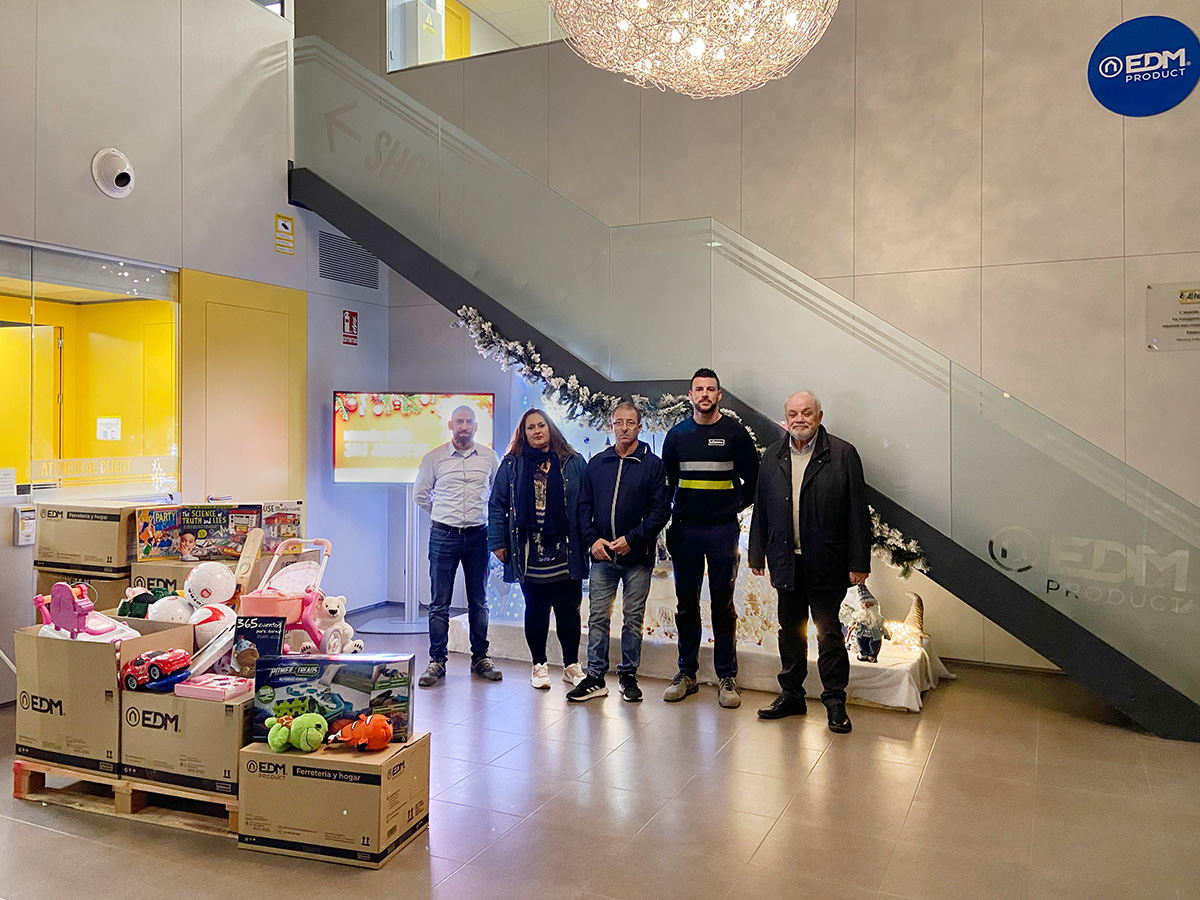 Ningún niño sin juguetes
Elektro3 and its workers show their solidarity with the community by collecting toys donated by the workers and the company for the occasion.
The works committee proposed the initiative and Elektro3 has organised the collection with the support of the Vila-Seca Town Council, so that this Christmas, all the children will have a well-deserved gift.

On 21 December, the company management and the works committee handed over the toys to the two representatives of the campaign to contribute our little help

We have written the letter to the Three Wise Men, who will visit the association next Tuesday 3rd January at 19:00h. We are waiting for you at C/Llevant Nº2, Vila-Seca, where the delivery will be made for all those children who do not have the opportunity to receive toys at home.

Together we will make this Christmas a happy one for everyone.